Dec. 21: Maverick Football to Face West Florida in National Championship Game
Saturday, December 21, 2019
2:00 PM - 5:00 PM
McKinney, Texas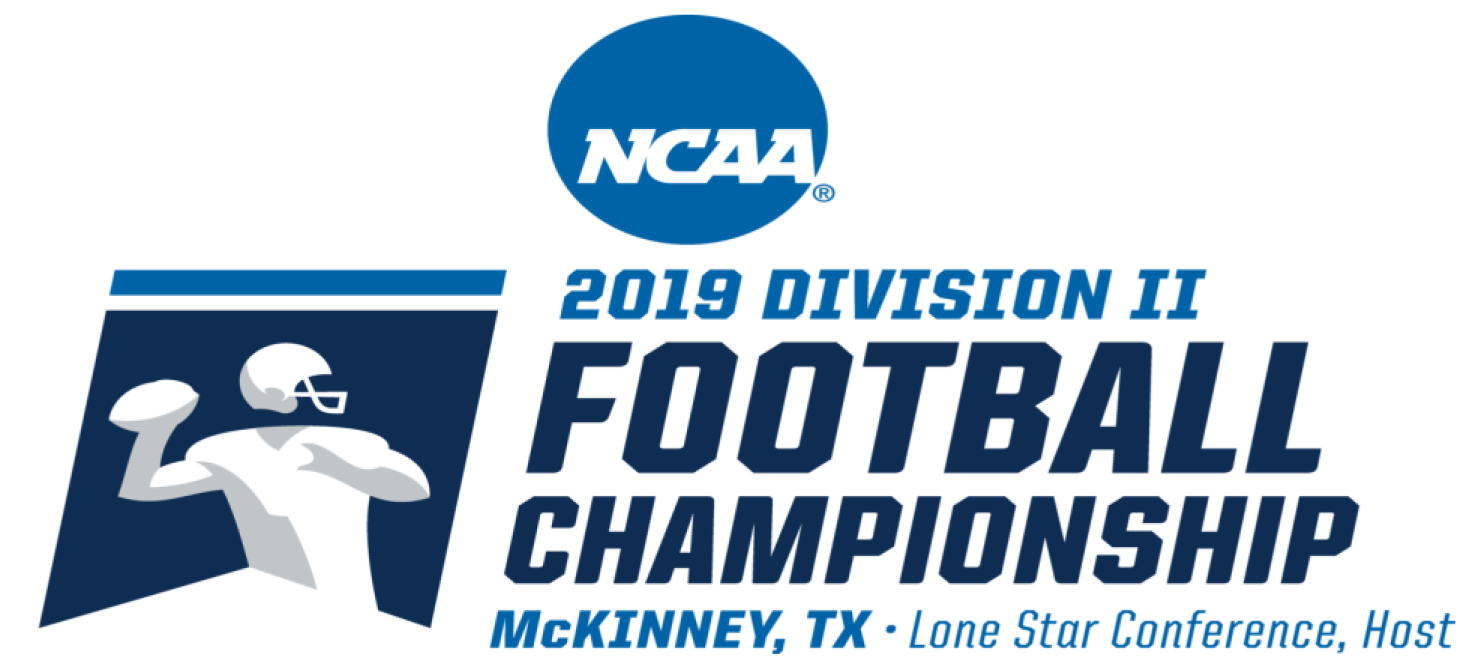 Mankato, Minn. -- With a 58-15 win against Slippery Rock on Saturday, the undefeated Maverick football team (14-0 overall) advanced to the NCAA Division II football championship game for the second time in school history (the Mavericks lost in the 2014 national title game).
The national championship game will be played in McKinney, Texas, where the Mavericks will take on West Florida (12-2 overall) on Saturday, Dec. 21 at 2 p.m. CST at McKinney ISD Stadium.
Ticket information is available here. Championship information is available here.
Minnesota State University, Mankato's Office of Alumni Relations is holding a viewing party at Joe Senser's Kitchen & Bar (4217 American Blvd. W.) in Bloomington, Minnesota, beginning at 1 p.m. Saturday. For more information about the viewing party, send an email to the University's Alumni Relations office, or call 507-389-1515.
Saturday's championship game will be televised live on ESPNU. Viewers may check with cable providers in their area for channel information.
ESPNU channel information in select areas (check with providers for required subscription packages):
A livestream broadcast will be available at WatchESPN (subscription required).
In the Mankato area, the game will also be broadcast live on the radio and online at 1230 AM "The Fan" Mankato.
More information is available on the NCAA 2019 Division II Football Championship Web page. The 2019 NCAA Division II Football Official Bracket is available here.
McKinney ISD Stadium, constructed for football, was completed in August 2018. For more information on the stadium and McKinney, Texas, championship activities, click here.
For more information on Maverick football, click here.