2019-2020 Good Thunder Reading Series Features Seven Events
Series begins its 38th year Sept. 26 when poet Ada Limón visits.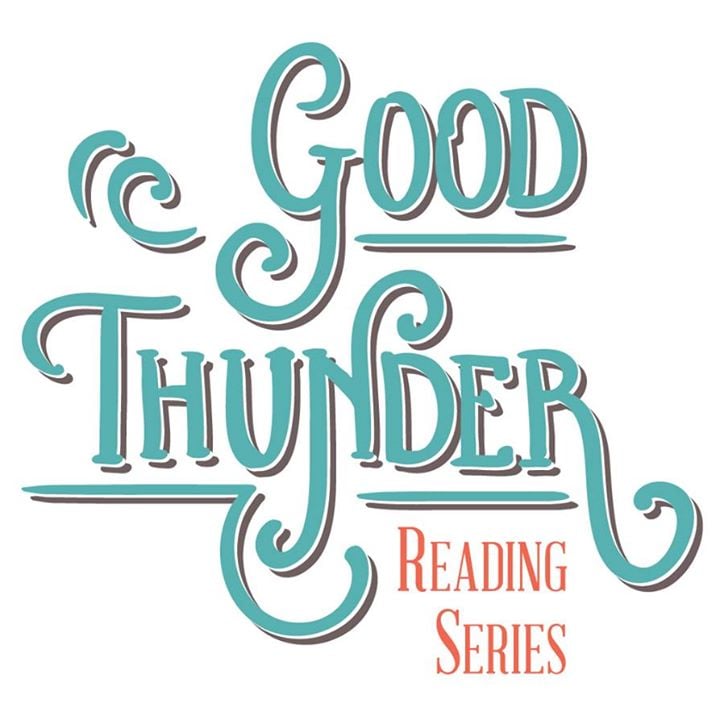 Mankato, Minn. – Minnesota State University, Mankato's 2019-2020 Good Thunder Reading Series will host nine writers during seven events in the series' 38th year.
The annual Good Thunder Reading Series invites new and professional writers to Mankato to come together with community readers and writers, be interviewed on public radio, conduct discussions on the craft of writing and read from their published works.
All events are free and open to the public. For more details and specific locations of each event, please visit the Good Thunder Reading Series website.
Featured writers in the fall 2019 Good Thunder Reading Series include:
Thursday, Sept. 26: Poet Ada Limón
Wednesday-Thursday, Oct. 23-24: Fiction and nonfiction writer Hisham Matar is this year's annual Nadine B. Andreas Visiting Writer Resident, in partnership with the University's Women's Center. Fiction writer Hannah Schultz, a master of fine arts candidate in Minnesota State Mankato's Creative Writing Program and the 2019-20 Andreas graduate assistant, will read from her work.
Thursday, Nov. 14: Poet and nonfiction writer Paisley Rekdal
The spring 2020 series will feature:
Tuesday-Friday, Jan. 28-31: Novelist Peter Geye is this year's annual Eddice B. Barber Visiting Writer Resident.
Thursday, Feb. 27: Poet Bao Phi is this year's Robert C. Wright Minnesota Writer Resident. Poet and 2019 Robert C. Wright award winner Liz Lanier will read from her work.
Thursday, March 26: Poet and essayist Ross Gay
Wednesday-Thursday, April 15-16: Fiction writer Xhenet Aliu
The Good Thunder Reading Series began in 1982 and has committed itself since to programs that balance emerging and established talent drawn from Minnesota, the Upper Midwest and the rest of the nation.
The Good Thunder Reading Series is made possible by the voters of Minnesota through a grant from the Minnesota State Arts Board, thanks to a legislative appropriation from the Arts and Cultural Heritage Fund.
The 2019-20 Good Thunder Reading Series also receives support from Minnesota State Mankato's Department of English, College of Arts and Humanities, Office of Institutional Diversity, the Women's Center, the Nadine B. Andreas Endowment, the Eddice B. Barber Visiting Writer Endowment, the Robert C. Wright Endowment and individual donors. The Emy Frentz Gallery and Barnes & Noble Bookstore at Minnesota State Mankato offer additional assistance.
For more information contact Candace Black at 507-389-2680 or visit gt.mnsu.edu.
Minnesota State Mankato, a comprehensive university with 14,227 students, is part of the Minnesota State system, which includes 30 colleges and seven universities.