Minnesota State Mankato Professor Among 9 Lead Scientists from 5 Universities Awarded $2.8 Million NSF Grant
Grant to fund Lake Superior Basin Research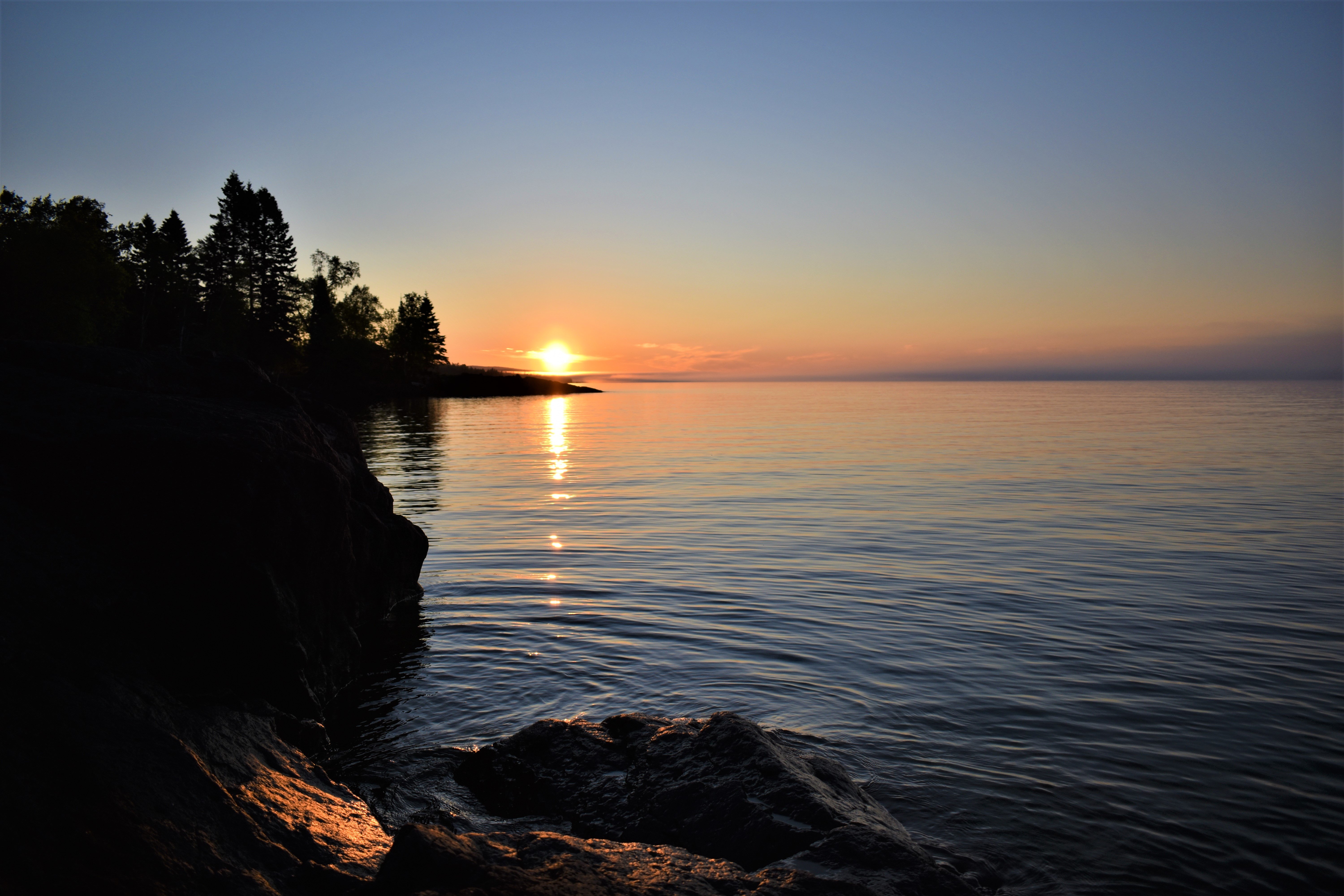 (The above photo is of the North Shore near Tofte, Minnesota. The below photo shows Phillip Larson and his family near the Baptism River on the North Shore. Both photos are courtesy of Phillip Larson.)
Mankato, Minn. – Minnesota State University, Mankato professor Phillip Larson, co-director of the University's EARTH Systems Laboratory and director of its Earth Science Programs, is part of an interdisciplinary group of experts who will be studying the formation and evolution of the Lake Superior basin through a project funded by a $2.8 million collaborative National Science Foundation "Frontier Research in Earth Sciences" grant.
Larson is part of a team of nine lead scientists from five universities, who according to a University of Minnesota news release, will study the structure of Earth's crust and mantle, the behavior of outlet glaciers from ice sheets, glacial meltwater routing, river erosion, and lake-level change in the Lake Superior region.
Larson is an institutional principle investigator for the project. The Minnesota State Mankato portion of the grant award is $705,000 over the next five years. This project will fund multiple graduate and undergraduate students and will be incorporated into a number of courses taught by Larson over the next five years.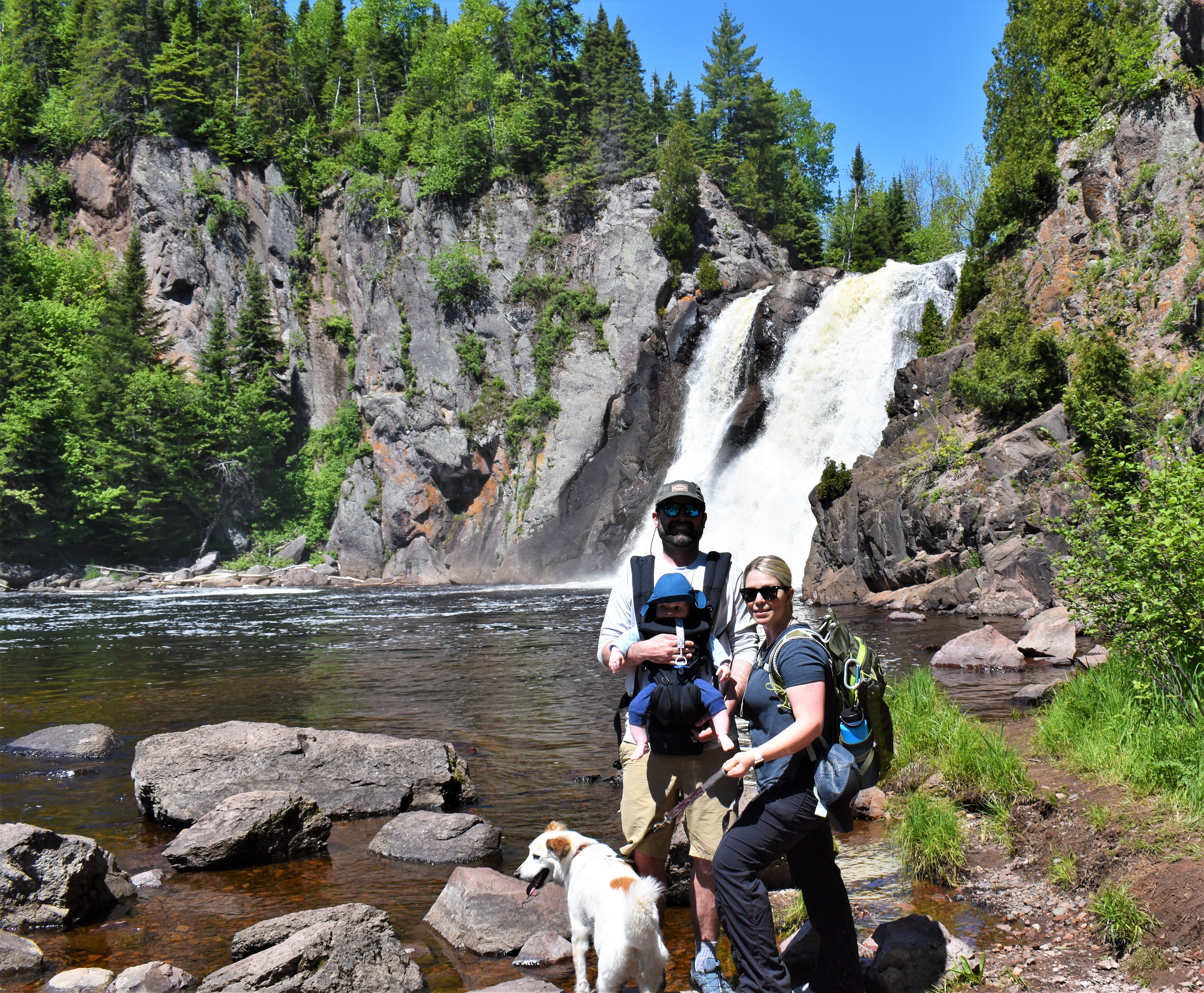 Larson and his group will investigate the relationship between the recent deglacial history and the formation of rivers and their valleys on the North Shore of Lake Superior. According to the University of Minnesota news release, Larson's group will improve understanding of two of the lake's past water outlets. Through this, they will first build a chronology of water release to the St. Croix River valley and Lake Michigan. Once they know this timing, they will integrate their information with other team members to understand how these events shaped Lake Superior and the surrounding region.
Minnesota State Mankato faculty members, and co-directors of the EARTH Systems Laboratory, Ronald Schirmer, a professor of anthropology, and Mark Bowen, an associate professor of geography, are contributing to the project by sharing their expertise in geological mapping and dating methods, working with Indigenous peoples and archaeological sites, and landscape analysis.
For more information, contact Minnesota State Mankato professor Phillip Larson by phone at 507-389-2617 or by email at phillip.larson@mnsu.edu.
A complete list of the project scientists is available in the University of Minnesota news release.
Minnesota State Mankato's academic programs in geography, anthropology, earth science and the EARTH Systems Laboratory are part of the University's College of Humanities and Social Sciences.
Minnesota State Mankato, a comprehensive university with 14,546 students, is part of the Minnesota State system, which includes 26 colleges and seven universities.