NSIC Delays Start of Fall Sports Seasons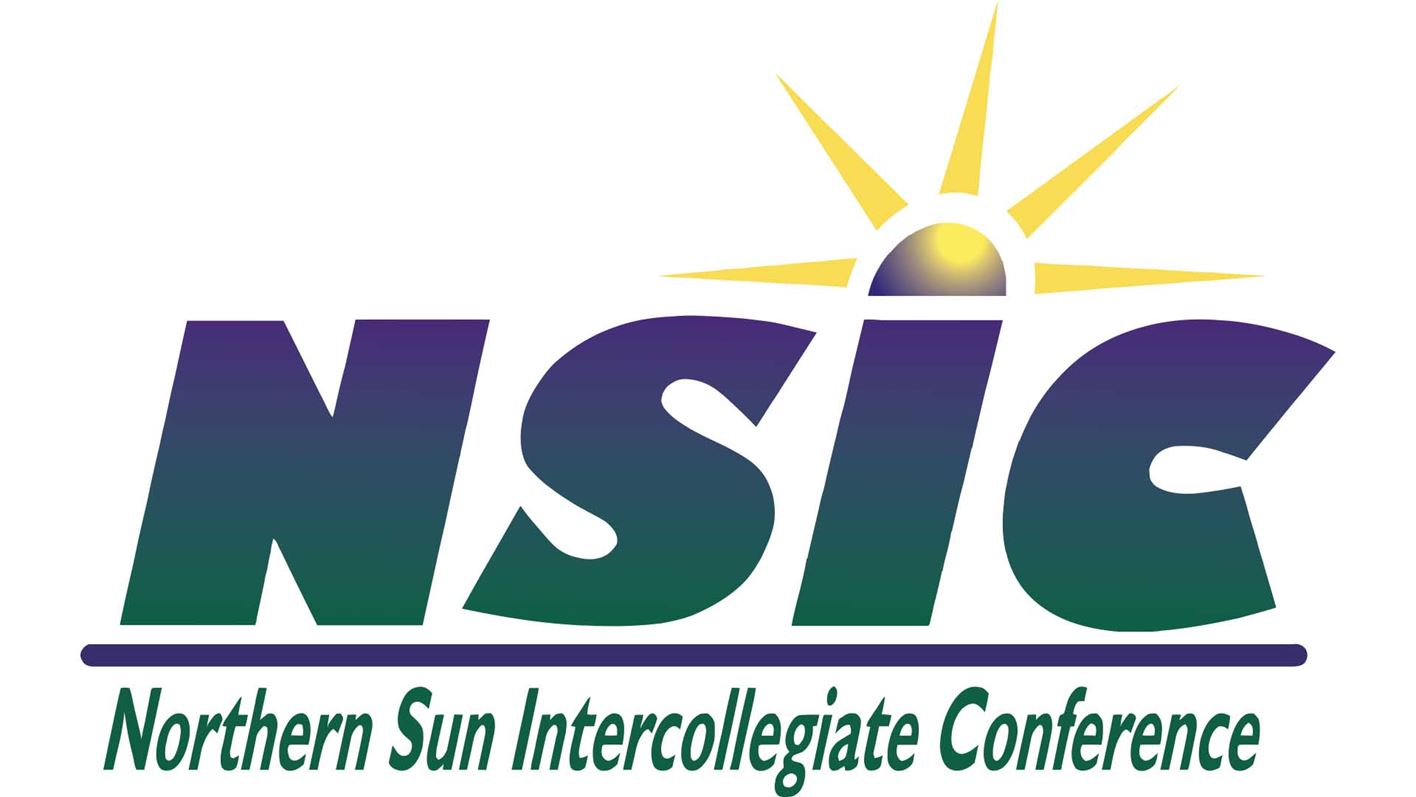 Northern Sun Intercollegiate Conference News Release
BURNSVILLE, Minn. – With the health and safety of its member institutions' communities, the importance of successful institutional campus reopening and the overall well-being of its student-athletes as its top priorities, the Northern Sun Intercollegiate Conference Board of Directors unanimously supported a delay to the start of NSIC fall athletic competition.
Minnesota State University, Mankato is a member of the NSIC in all of its intercollegiate sports programs except for men's and women's hockey, which are members of the Western Collegiate Hockey Association.
Read the full NSIC release here.