Transitioning Online Training & Support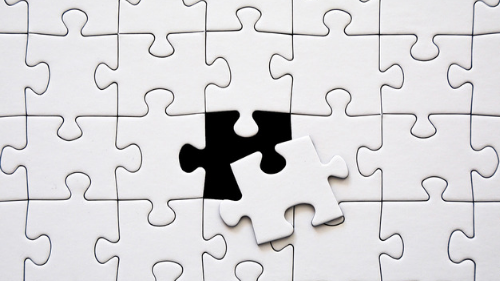 Get help & support for transitioning your courses online with self-paced-resources, online drop-in support sessions, and more. We are here to help make this transition as low-stress as possible.
Online Drop-in Support
Instructional Design Services provides 40+ hours of online drop-in support and training.
Online self-paceD resources
Curated resources from the The Center for Excellence in Teaching and Learning, IT Solutions, and Library Services:
Individual consultations
Reach out to set up an individual consultation:
Even more ways to get help & support
Browse the links below to find even more ways to get help and support.