Respondus Monitor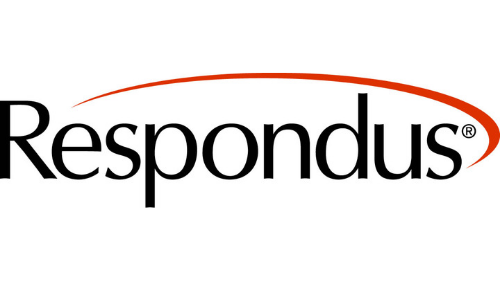 What is Respondus monitor?
Respondus Monitor is an additional feature of Respondus LockDown Browser.
How Do I Use Respondus MONITOR?
Respondus Monitor requires the use of Respondus LockDown Browser - see the information and resources on the Respondus LockDown Browser page
Learn More
Browse our MavLEARN documents about assessment and invigilation.
There are a number of accessibility, equity, and ethical factors to consider when deciding to use online proctoring tools. This document provides an overview of these considerations to help inform course design and technology choices.
This document outlines some strategies for writing effective multiple choice exams.
This document outlines exam design principles that inhibit academic dishonesty.