Hot Jazz For Decent People: Masa Ishikawa Trio
Friday, August 19, 2022
7:00 PM - 8:30 PM
Minnesota Square Park, Saint Peter, MN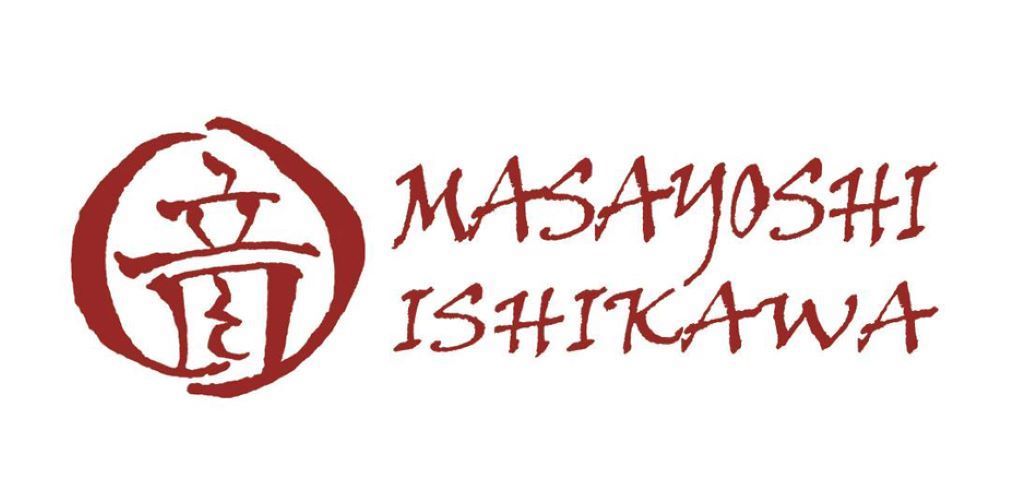 The Arts Center of Saint Peter's Hot Jazz for Decent People series presents The Masa Ishikawa Trio on Friday, August 19th, at Minnesota Square Park Pavilion. This is a free event.
Friday, August 19, 7:00-8:30 p.m., Masa Ishikawa Trio
Soulful originals and thoughtful arrangements of familiar standards by pianist Masa Ishikawa and esteemed colleagues (
masaishikawamusic.com
).
All four Hot Jazz For Decent People shows — July 8, July 22, August 5, and August 19 — begin at 7:00 p.m. and concludes by 8:30 p.m. Admission is free, with donations to the Arts Center encouraged. Guests are encouraged to bring their own seating and refreshments. Coolers are permitted; no glass bottles. The St. Peter Public Library will host a free book giveaway at all shows.
The series is made possible by support from the State Arts and Cultural Heritage Fund, as appropriated by the Minnesota State Legislature to KMSU Radio.