Shyboy Tim's Most/Least Loved Beatles Songs
Friday, December 31, 2021
6:00 AM - 9:00 AM
KMSU Radio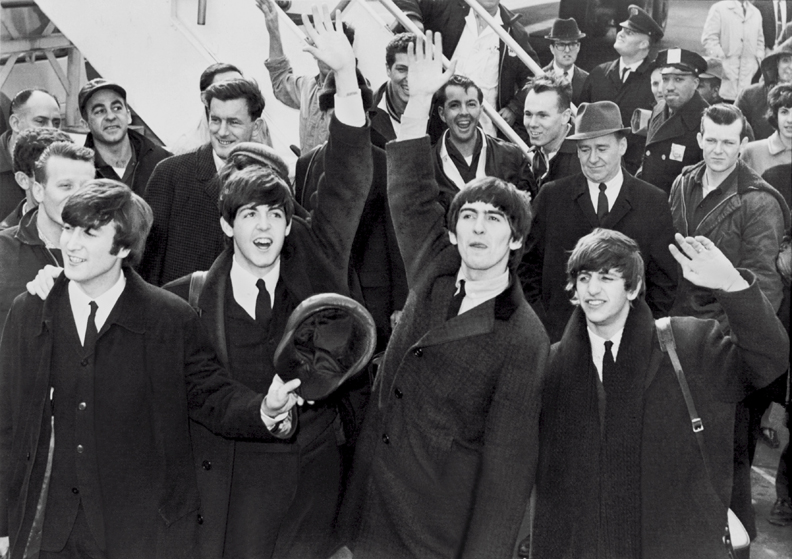 Shuffle Function will say goodbye to 2021 with a difficult task for Shyboy Tim. He's long pondered ranking every Beatles songs (original releases), but he usually panics under pressure after selecting the top two. THIS YEAR IS (sort of) DIFFERENT!
Shyboy Tim has committed to choosing his ten favorite and least favorite Beatles songs, and Shuffle Function will spend the final morning show of the year wheeling them out. It should be 50% amazing, 50% kind of insufferable, but 100% Beatles music.
SPOILER: Ob-La-Di, Ob-La-Da will not fare well.