Blues Before Monday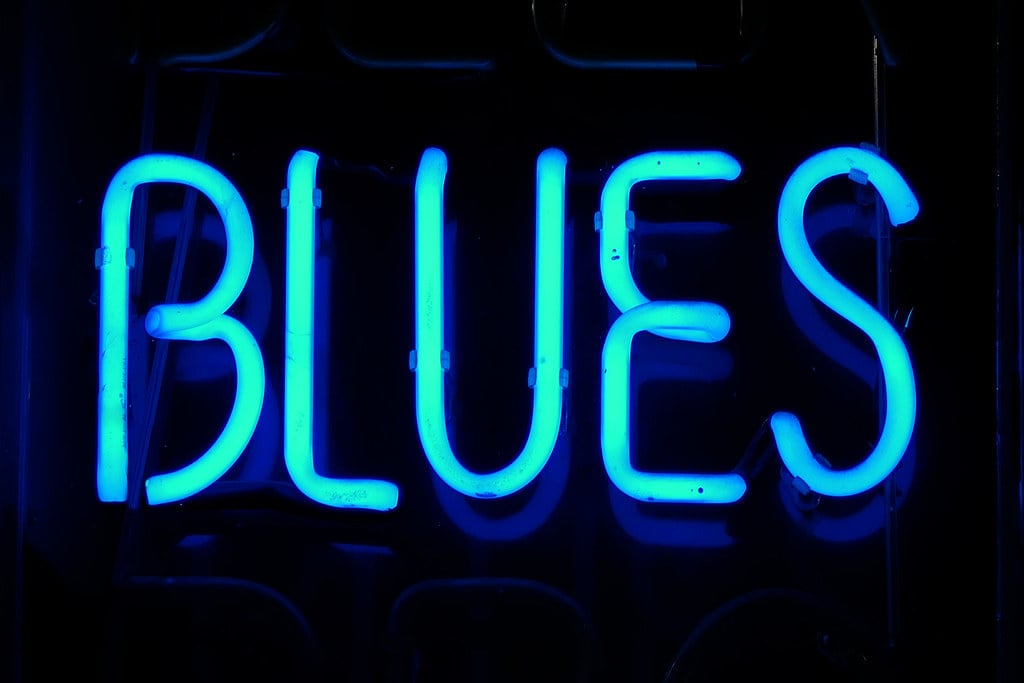 Blues Before Monday (Sunday, 7- 10 p.m.)
Blues Before Monday is the radio cure for your end of the weekend blues! Tune in for three hours of some of the best Blues music around, curated by hosts that love it with every fiber of their being. You can hear Blues Before Monday every Sunday night at 7:00 on 89.7 the Maverick!
Hear episodes of Blues Before Monday on-demand for two weeks via the KMSU app, available for iOS and Android devices!
Imaged used through Creative Commons Noncommercial Sharalike 2.0 generic license.
Scroll to explore Blues Before Monday playlists