The Psychoacoustics Hour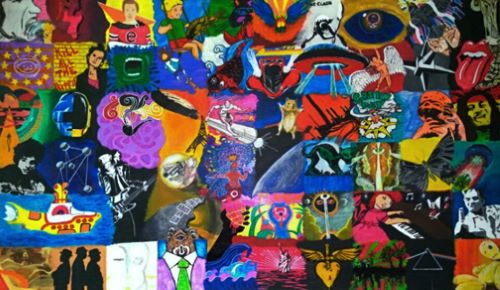 The Dr. Psychoacoustics Hour (Friday, 2-3pm)
Psycho-acoustics is a branch of science dealing with the perception of sound and how it effects the brain. Dr Psycho-acoustics takes you on a journey to the center of your mind prescribing psych, garage, progressive, kraut, space, and acid rock, as well as jazz fusion, blues, electronic and sometimes heavy metal music to effect your psychological and physiological responses. 2:00 PM every Friday.
Email the doctor at drpsychoacoustics@gmail.com for your prescription.
Hear episodes of The Psychoacoustics Hour on-demand for two weeks via the KMSU app, available for iOS and Android devices!
Scroll to explore The Dr. Psychoacoustics Hour playlists