The Shape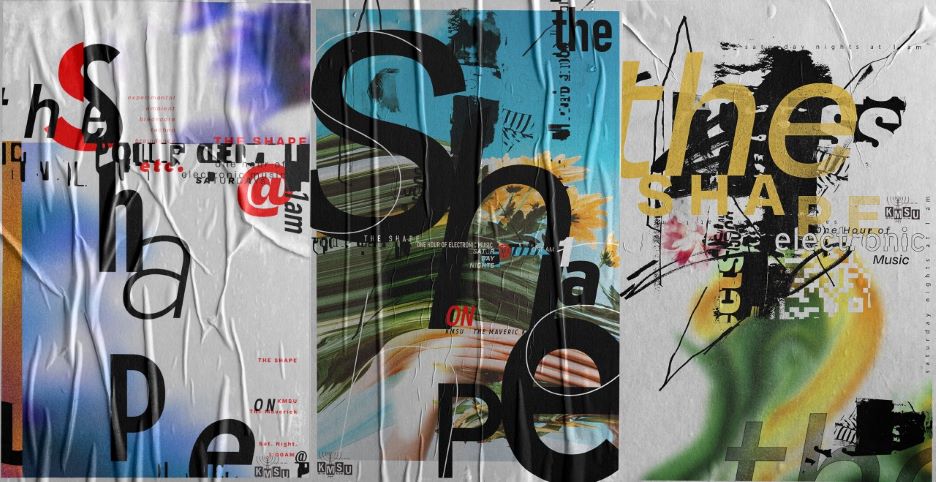 The Shape (Saturdays, Midnight - 1am)
The Shape is a locally-produced, hour-long show that celebrates the far-reaching subgenres housed beneath the umbrella of "electronic music". Expect an esoteric blend of breaks, avant-garde electronics, minimal techno/future beat, IDM, and anything inbetween.
The Shape holds few limits.
Hear episodes of The Shape on-demand for two weeks via the KMSU app, available for iOS and Android devices!