Introduction to PSEO
Are you new to PSEO? This page will help you understand what PSEO is, how different types of PSEO compare, and how you might interact with the PSEO program!
---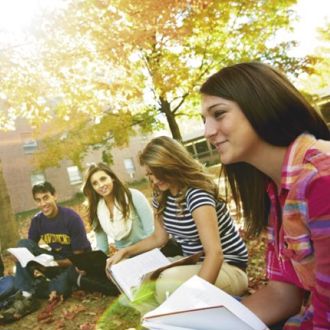 About Traditional PSEO
What is Traditional PSEO?
PSEO Information Guide 2022-2023
Introduction to Campus and the PSEO Program
Financial Coverage and Data Privacy
---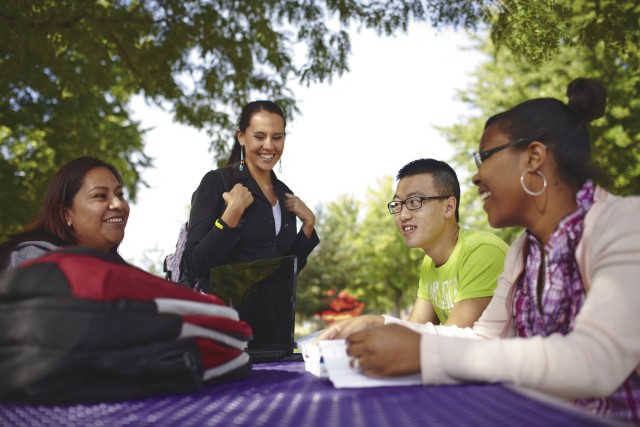 PSEO Dual Credit Options Comparison
How do traditional PSEO and concurrent enrollment compare and contrast?
There are several options to earn college credit while in high school. Below is a summary of the differences between the most common options.
| | CONCURRENT ENROLLMENT ID | TRADITIONAL PESO | AP |
| --- | --- | --- | --- |
| COST | Free | Free | Costs of AP tests vary |
| COURSE RIGOR | All courses are aligned to university learning outcomes and rigor | University faculty and/or adjuncts | Instructors are chosen by the high school. Annual training is available, but not required. |
| COLLEGE EXPERIENCE | Students are exposed to the rigor and expectations of university courses. | Students are physically or virtually part of the university community. | None |
| ACCESS TO MINNESOTA STATE MANKATO RESOURCES | Access to most university resources. | Access to most university resources. | None |
| TRANSCRIPTS | Posted on official university transcripts | Posted on official university transcripts | College Board sends transcripts to institutions |
---
PSEO Benefits
What are the benefits of participating in PSEO?
Benefits of PSEO
Earn FREE, transferable, university credits. And pay nothing for required textbooks!
Save time and money while retaining academic rigor. While the most common reason for students to participate in these courses is to save time and money, students see additional benefits from the increased rigor and expectations.
Students are guaranteed credits. Unlike other college credit options, where credits are determined by a score on one test, PSEO guarantees students university credits and a grade.
---
Benefits Specific to Traditional PSEO
Choose courses that fit your schedule!
PSEO students at Minnesota State Mankato are eligible for the majority of university courses, including courses offered 100% online or HyFlex! University courses can be very flexible in the times they are offered, so you can register for courses that fit your schedule. To view our class schedule you can visit our Public E-Services page.
Register for courses without paying additional fees.
PSEO students can register for courses with required additional fees of up to $100, giving them access to equipment and resources that aren't always provided by other institutions.
Access all of Minnesota State Mankato's academic and student support resources!
PSEO students have access to the same academic resources that tuition-paying students do!
View our student support resources here.
View available campus involvement activities here!
---
Benefits Specific to Concurrent Enrollment
Feel more prepared for full-time post-secondary coursework!
Concurrent enrollment alumni report that after taking concurrent courses, they feel more confident in their ability to be successful in postsecondary coursework when they enroll as full-time students.
Stay in a familiar environment!
Since concurrent enrollment courses are offered at the high school, students are able to learn in an environment that they are familiar with and comfortable in. They have additional support from their peers, teachers, counselors, and family members.
---
2020-2021 PSEO Fast Facts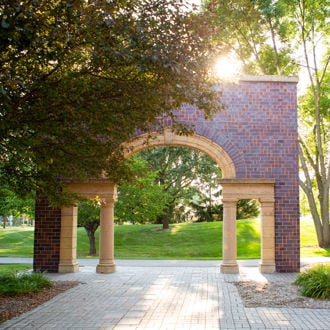 How will PSEO help me?
$3.8 million in Tuition Dollars Saved
1,793 Students Participating
11,589 Credits Earned
92% Successful Transfer Rate
---
Concurrent Enrollment Research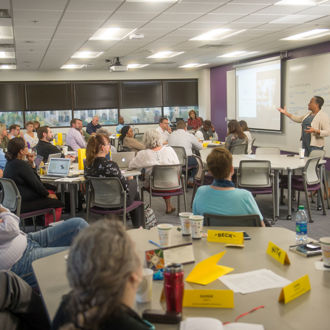 How does Concurrent Enrollment help students?
The NACEP website has access to new research and trends on concurrent enrollment. The College in High School Alliance (CHSA) is a coalition of leading national and state organizations that works towards a future in which every state, and the federal government, has a policy framework that ensures that student access, participation, and success in college in high school programs accurately reflects the geographic, demographic, and economic make-up of the nation's high school students.
---
Why Minnesota State Mankato?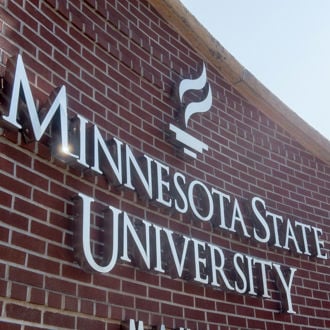 Why Choose Minnesota State Mankato for your PSEO Experience?
Courses at Minnesota State Mankato are highly transferable to Minnesota State Colleges and Universities.

By completing the Minnesota Transfer Curriculum or an Associate of Arts degree at Minnesota State Mankato, you can complete all of your general education requirements at any MNSCU Institution.

MSU Faculty and staff will challenge you to perform at your highest academic level.

Rigorous coursework and access to discipline experts will enable you to grow as a scholar, develop skills for future employment, and become a well-rounded person with a holistic background of knowledge.

PSEO students at MSU have access to the same resources that our tuition-paying students do.<

Whether you're looking for help with one of our courses or just want to stay involved on campus we encourage you to:
Testimonials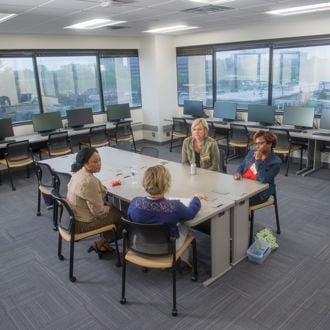 Concurrent Enrollment Student Testimonials
Saving Time
"It was a great experience and saved me from over half a semester of tuition! I highly recommend it!"
Earning Credits for an Academic Challenge
"I am so grateful for the experience I had in Concurrent Enrollment courses through MSU-Mankato. I initially believed they would simply be a good challenge during my senior year of high school, but have since realized that they served an even greater purpose in setting me ahead through the credits I earned."
Enhanced Teacher Engagement
"I really enjoyed my time in CIS ASL 3/4. I learned a lot and had a lot of fun being able to do different projects. I cannot speak highly enough of my teacher Tiffany Moore. She is an amazing teacher, beyond supportive of each student, and does everything she can to make sure each student succeeds.
PSEO Student Testimonials