Non-Traditional Student Resources Office
The Non-Traditional Student Resources Office provides a variety of services and resources for all non-traditional students at MSU, Mankato. Click on the dropdowns below to learn more!
The Non-Traditional Student Resource Space is located in the lower level of the Centennial Student Union, across from the Maverick Bullpen and bowling alley (CSU 042). It is a place for non-traditional students to socialize, study, and do homework. The space is furnished with computers, whiteboards, a refrigerator, microwave, coffeemaker, lockers, tables, a tv, and comfortable seating.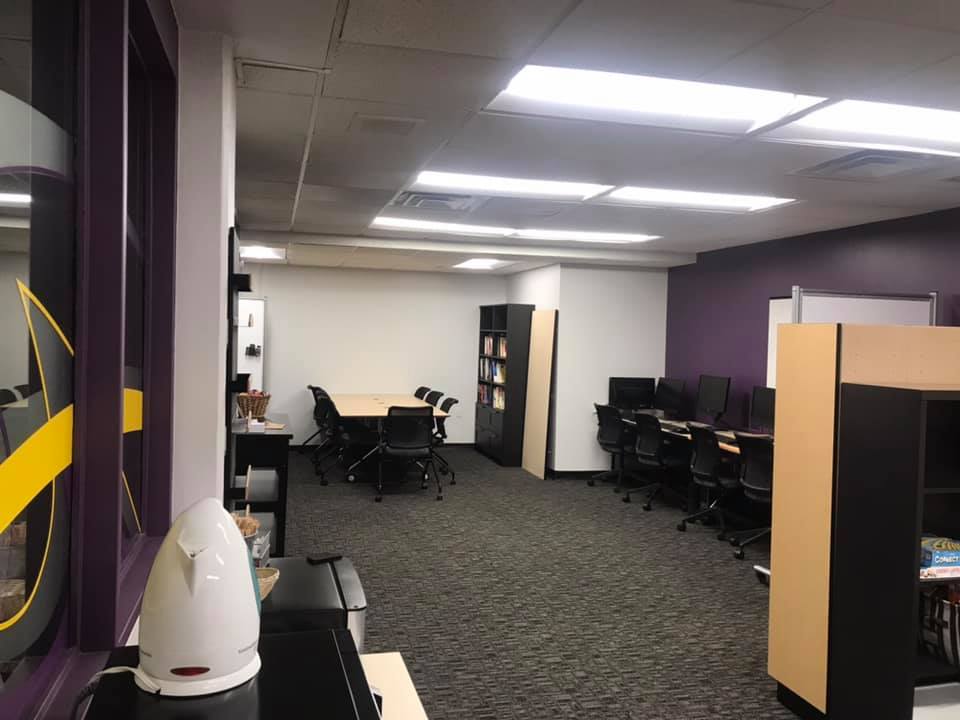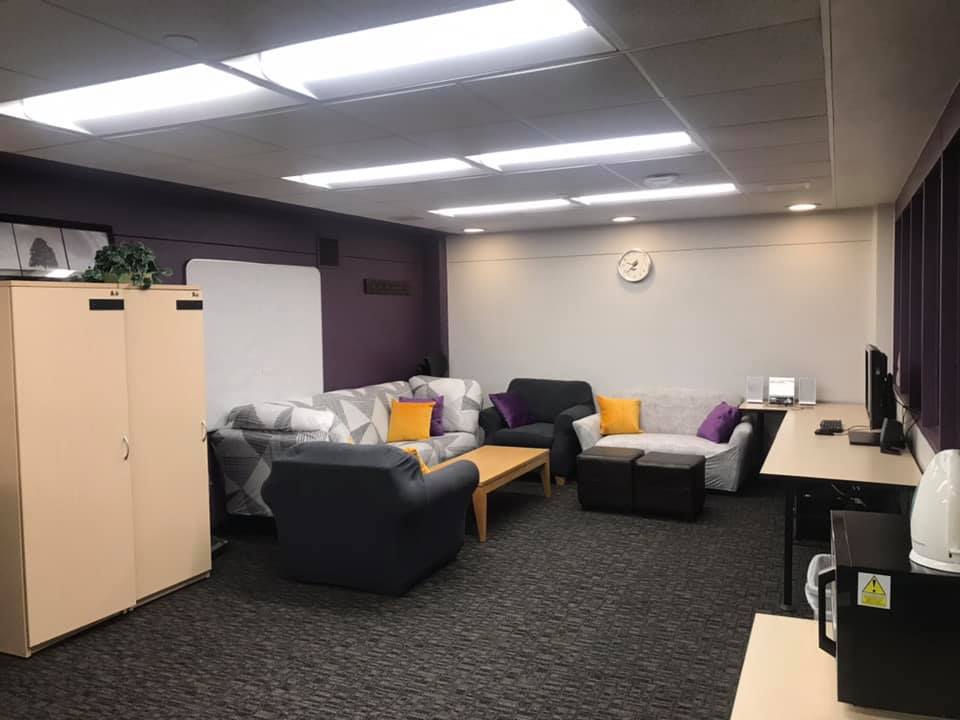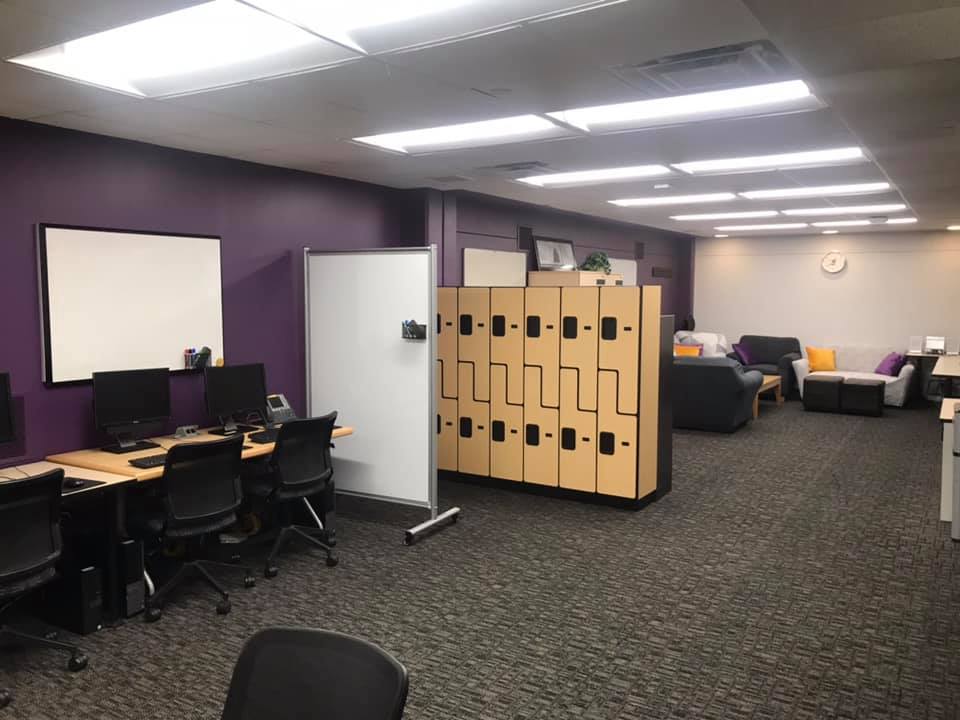 Team members in Student Activities are available to help prospective and current non-traditional students navigate the University. While we are not experts in all areas of campus, we are more than happy to be the "middle person" when it would be helpful.
If you need advising or guidance on anything related to the University, please send us an email or visit the center, and a member of our team will support you in getting the answers you need most.