Welcome Week: Hypnosis - Eric Mina
Saturday, August 20, 2022
8:00 PM - 9:00 PM
Bresnan Arena in Taylor Center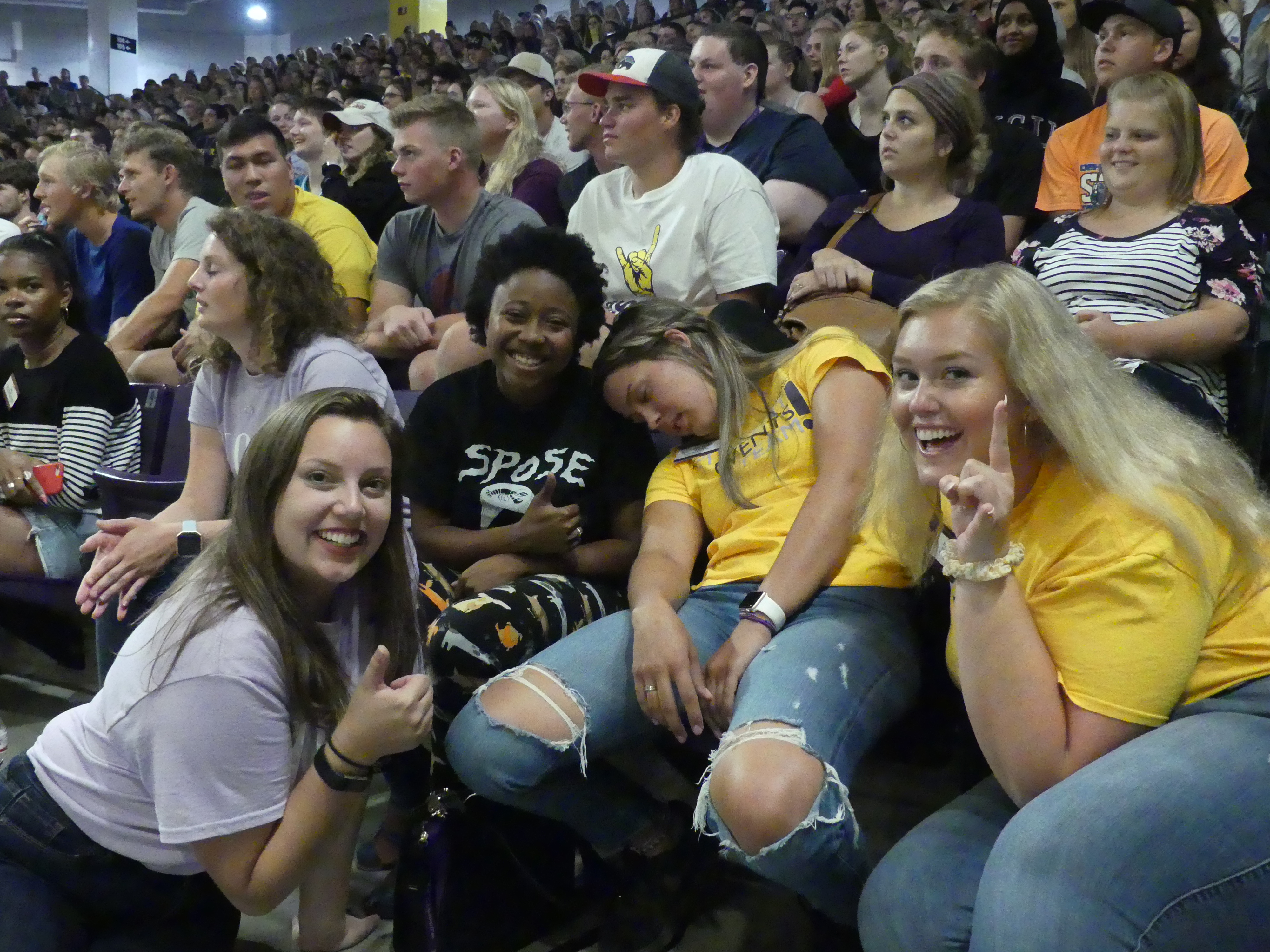 See your friends and maybe even your roommate on stage during the funniest night of Welcome Week. Eric's Comedy Hypnosis Show will have you roaring with laughter as you witness the amazing power of the subconscious mind, featuring mesmerized audience members as the stars of the show!
The Student Events Team is a student led organization that produces fun, interactive, educational events where students make lifelong memories and celebrate their Maverick pride.

For more information on this event contact Student Events Team Educational Entertainment chair, Atlas James, by email at atlas.james@mnsu.edu.