Student Events Team Committees
Student Events Team has two committees that meet weekly in the Student Events Team office in CSU 173. All of the information about these commitee meetings are listed below.
Events Committee | Thursday's at 1:00 PM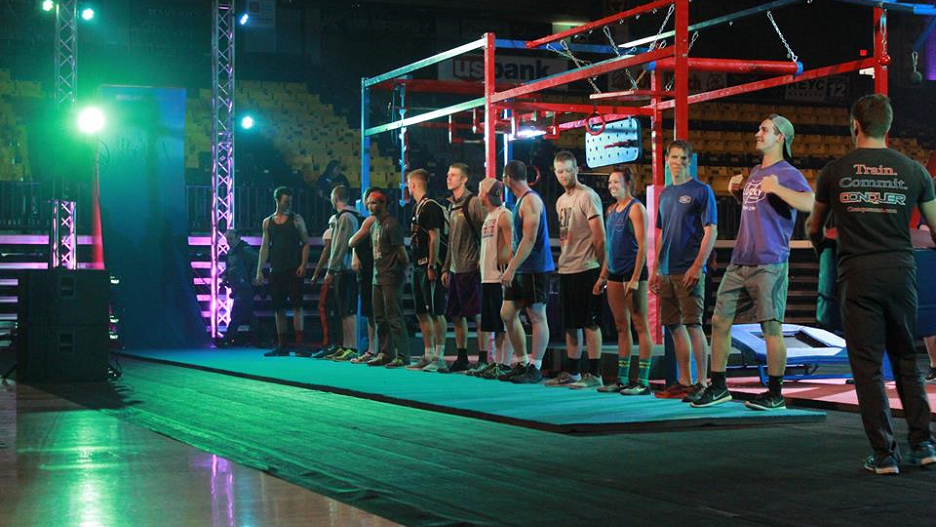 The Events Committee meets on Tuesday's at 6pm in the Student Events Team office. The Events Committee is made up of:
Mavericks After Dark (MAD):
Programs unique late night events once a month. These themed events include free food, activities, games, bowling and billiards, collaboration with student organizations, and much more! The sky is the limit with this exciting position!
Educational Entertainment:
Brings fabulous and entertaining speakers & performers to campus. Magicians, sexperts, nutritionists and poets are just a few among the mix of entertainment the committee brings to campus. Join the committee and help bring some great events to MSU, Mankato.
Maverick Traditions:
Creates and holds events that keep our MNSU traditions alive. These events include the Homecoming Bonfire, Club Maverick, Homecoming Parade and 'Price is Right' during family weekend. Come show your Maverick Pride and keep the traditions alive.
Special Events:
Presents students with a wide array of fun and exciting events and programming. Past events included: Color Run, African Acrobats, and Paint Party, as well as large-scale night events like The CSU Haunted Takeover. The excited and creative energy of the committee helps this position thrive!
Stomper's Cinema:
Brings blockbuster, independent, international and documentary films to campus every weekend free to students. As well as events to go along with the movies, including panel discussions and the annual Stomper's Student Shorts: Film Festival. Stop by a committee meeting--we'd love to have you!
Concerts Company:
Concert Company brings popular music and entertainment to campus including at least one major performance and many smaller shows. Some of the previous acts brought to campus by the concert cpmpany include Hoodie Allen, Phillip Philips, Black Eyed Peas, Counting Crows, Three Doors Down and Atmosphere. Come to a meeting and help prepare and run concerts throughout the academic year..
Promotions Team |Thursday's at 4pm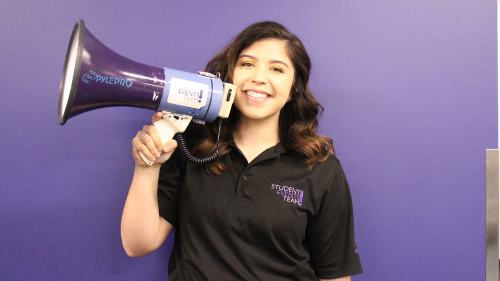 The Promotional Team is the hands and legs of Student Events Team. With two main components--Promotion and Social Media--the Promotional Team has something to offer for everyone. The Promotion Team is responsible for spreading the word and getting the campus community fired up for upcoming events. If you want to dabble in all different types of events, the Promotional Team is the committee for you! It is a fun and exciting way to get involved, make friends, and build your resume.
Leadership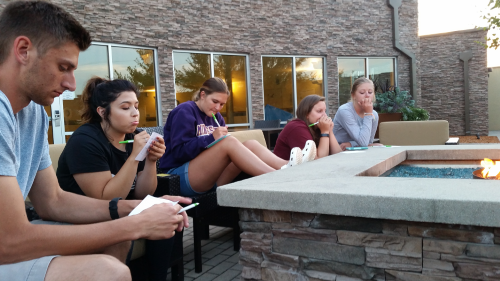 Leadership is not only about events. There are 4 people behind the scenes running the Student Events Team. They include President, Business Manager, Vice President, and Advisors