Minnesota State Mankato's Alumni Association to Present 3 Distinguished Alumni Awards on Feb. 25
Mankato, Minn. – Minnesota State University, Mankato's Alumni Association will present distinguished alumni awards to three graduates in an event on campus Saturday, Feb. 25. (NOTE: The event is not open to the public). The honorees will also be recognized at the Feb. 25 Maverick men's hockey game against Michigan Tech. Game time is 6:07 p.m. at the Mayo Clinic Health System Events Center. Ticket information is available here.
The distinguished alumni honorees include David Backes (Newport Beach, California), a 2014 graduate who was a professional hockey player; Aaron Holm (Shakopee, Minnesota), a 1990 graduate who founded an organization dedicated to help amputees regain independence and mobility; and Nelsie Yang (Saint Paul, Minnesota), a 2017 graduate who serves on the Saint Paul City Council.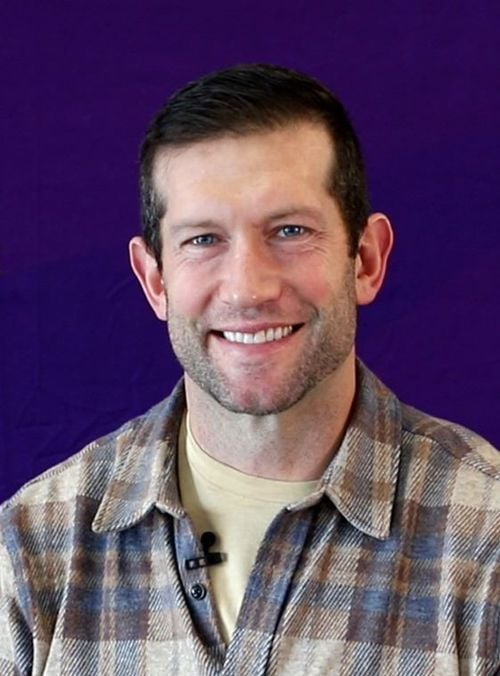 Backes (pictured at right) will receive the Achievement Award, which is presented to graduates who have achieved high rank or honor in their professions, had widespread effect on their communities and are recognized for their achievements over the course of their careers.
Backes, a native of Blaine, Minnesota, attended Minnesota State Mankato from 2003-2006 while playing for the Maverick men's hockey team before pursuing a professional hockey career that included 15 years in the NHL with the St. Louis Blues, Boston Bruins and Anaheim Ducks. Backes represented the United States in two Olympics (2010 and 2014), three World Championships (2007, 2008, 2009) and the 2016 World Cup of Hockey. He helped the U.S. to the silver medal in the 2010 Olympics.
In 2013, Backes and his wife, Kelly, founded Athletes for Animals, a non-profit group. Athletes for Animals is an animal welfare organization that uses professional athletes' platforms to help the lives of animals in need. The organization has awarded over $1 million in grant funding to animal advocacy groups across North America.
Backes resumed his academic career while in St. Louis and graduated from the University in 2014, earning a bachelor's degree in applied organization studies and a non-profit leadership certificate. Backes, his wife and two children share their home with two rescue dogs.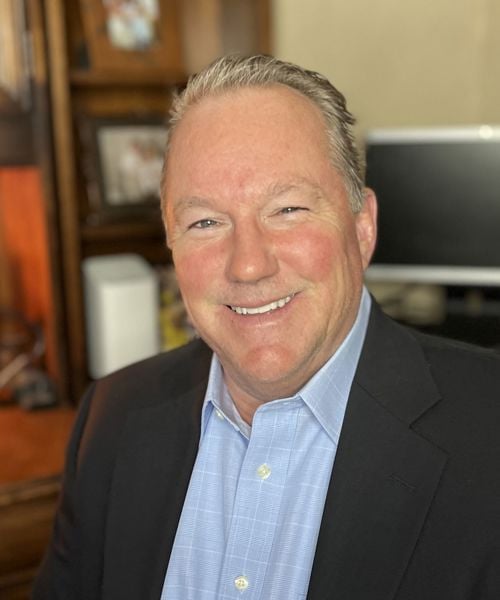 Holm (pictured at right) will receive the Harold J. Fitterer Service Award, which is awarded to alumni who have provided exceptional service to Minnesota State Mankato, their communities and the world through their time, talent and treasure.
Holm, a 1990 graduate with a degree in mass communications: public relations, is the founder and executive director of Wiggle Your Toes. He has spent the past 15 years in both business development and management in the information technology and engineering staffing, consulting and outsourcing industry.
As the result of an accident in 2007, Holm lost both of his legs above the knee. His quick and successful recovery efforts are the premise of the Wiggle Your Toes organization. In May 2008, Holm founded Wiggle Your Toes with a mission of helping other amputees regain independence and mobility. Holm has given back to the amputee community through Wiggle Your Toes and by lobbying on capitol hill for the Amputee Coalition of America (ACA) parity act. Holm resides in the Twin Cities with his wife, Amanda, and their three children.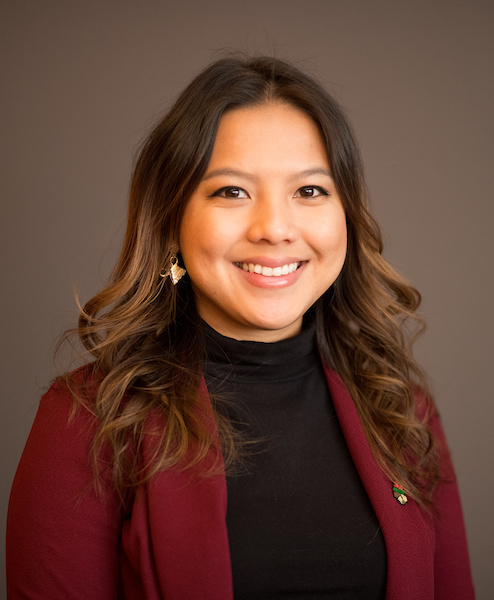 Yang (pictured at right) will receive the Outstanding Young Alumni Award, which honors graduates 35 years old or younger who reached personal or professional achievements early in their careers, positively impacted their communities and show promise for continued success.
Yang, a 2017 graduate with a bachelor's degree in social work, serves as the elected councilmember for the city of Saint Paul's 6th Ward. Elected at age 26 and a daughter of Hmong refugees, she is the youngest and first Hmong American woman to be elected to the Saint Paul City Council.
Yang has a background in social work and social justice activism. As a council member, Yang leads alongside individuals, labor unions and organizations. She is working to unite our society across race, class and gender.
More information on the awards is available at https://www.mnsu.edu/alumni-portal/alumni-association/distinguished-alumni-awards/.
Minnesota State Mankato, a comprehensive university with 14,482 students, is part of the Minnesota State system, which includes 30 colleges and seven universities.