Colleges
Minnesota State University, Mankato's Colleges and Schools encompass more than 130 undergraduate programs of study, including 13 pre-professional programs, and more than 75 graduate programs, including master's, specialist and doctoral programs. Several of the programs, or portions of them, are also offered online or through various University Extended Education venues, including the facility at 7700 France in Edina and at the Normandale Partnership Center.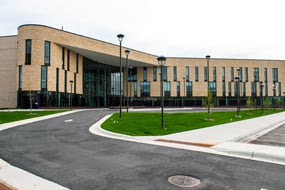 Find your passion in the College of Allied Health and Nursing at Minnesota State Mankato. Dedicated to promoting wellness and improving quality of life for individuals, families, and society, we offer opportunities for you to lead, partner and achieve big things. Fulfill your mission.
---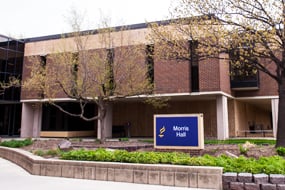 Find big experiences at Minnesota State Mankato's College of Business. You will be introduced to new people, new places and new perspectives that you have never imagined before. Launch a life full of possibilities by enrolling in the College of Business at Minnesota State Mankato.
---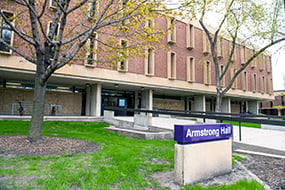 Nationally accredited, the College of Education accepts responsibility for the futures of students and educators. Our graduates enter schools ready to embrace a diverse and changing society.
---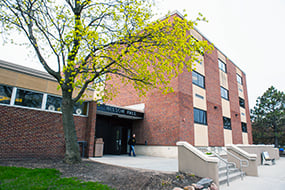 The College of Humanities and Social Sciences is an inclusive community of diverse learners seeking to examine, engage with and transform the social world while nurturing creativity and innovation. Our programs build a foundation of knowledge that adapts to a constantly changing society. The college is home to much of the university's general education curriculum.
---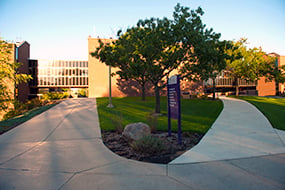 The College of Science, Engineering, and Technology at Minnesota State Mankato prepares you to solve problems and succeed in your chosen career by providing academic challenges to apply what you've learned.