Matt Cecil Appointed Interim Provost and Senior Vice President for Academic Affairs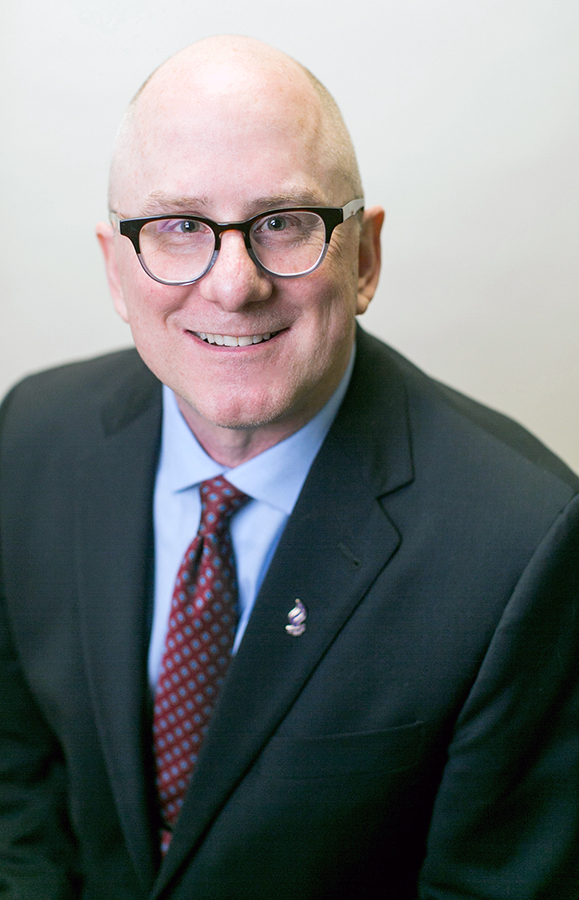 Mankato, Minn. -- Minnesota State University, Mankato President Richard Davenport announced Tuesday the appointment of Matt Cecil (pictured) as interim provost and senior vice president for academic affairs, effective Jan. 13.
Cecil, currently in his fourth year as the dean of Minnesota State Mankato's College of Arts and Humanities, will replace Marilyn J. Wells, who was recently named chancellor at Penn State Brandywine.
"I am pleased to announce Dr. Matt Cecil's appointment as interim provost and senior vice president for academic affairs after an internal search that resulted in several highly regarded nominees and applicants," said Davenport. "Since becoming dean of the College of Arts and Humanities at Minnesota State Mankato, Dr. Cecil has advanced many initiatives involving collaboration and consultation of faculty and staff. Most recently, he has engaged the College in discussions of the School of Communication and School of Creative and Performing Arts. Dr. Cecil's leadership experience at the University will provide strong continuity in the Division of Academic Affairs as we begin the national search process for a permanent provost and senior vice president."
Cecil is a Brookings, S.D., native and graduate of South Dakota State University. He earned master's degree in history from Minnesota State Mankato in 1997 and a doctorate in mass communication from the University of Iowa in 2000.
Cecil served as a faculty member at Purdue University, the University of Oklahoma, and South Dakota State. He has more than 10 years of administrative experience at SDSU, Wichita State University and Minnesota State Mankato.
Cecil is a leading scholar of FBI history, authoring three books and more than two dozen articles in the field. His 2014 book, "Hoover's FBI and the Fourth Estate," was named History Book of the Year by the Association for Education in Journalism and Mass Communication. Prior to his academic career, Cecil worked as a political journalist, press secretary, and media relations specialist.
Minnesota State Mankato, a comprehensive university with 14,297 students, is part of the Minnesota State system, which includes 30 colleges and seven universities.