Minnesota State Mankato Names Mohammad Alam Dean of College of Science, Engineering and Technology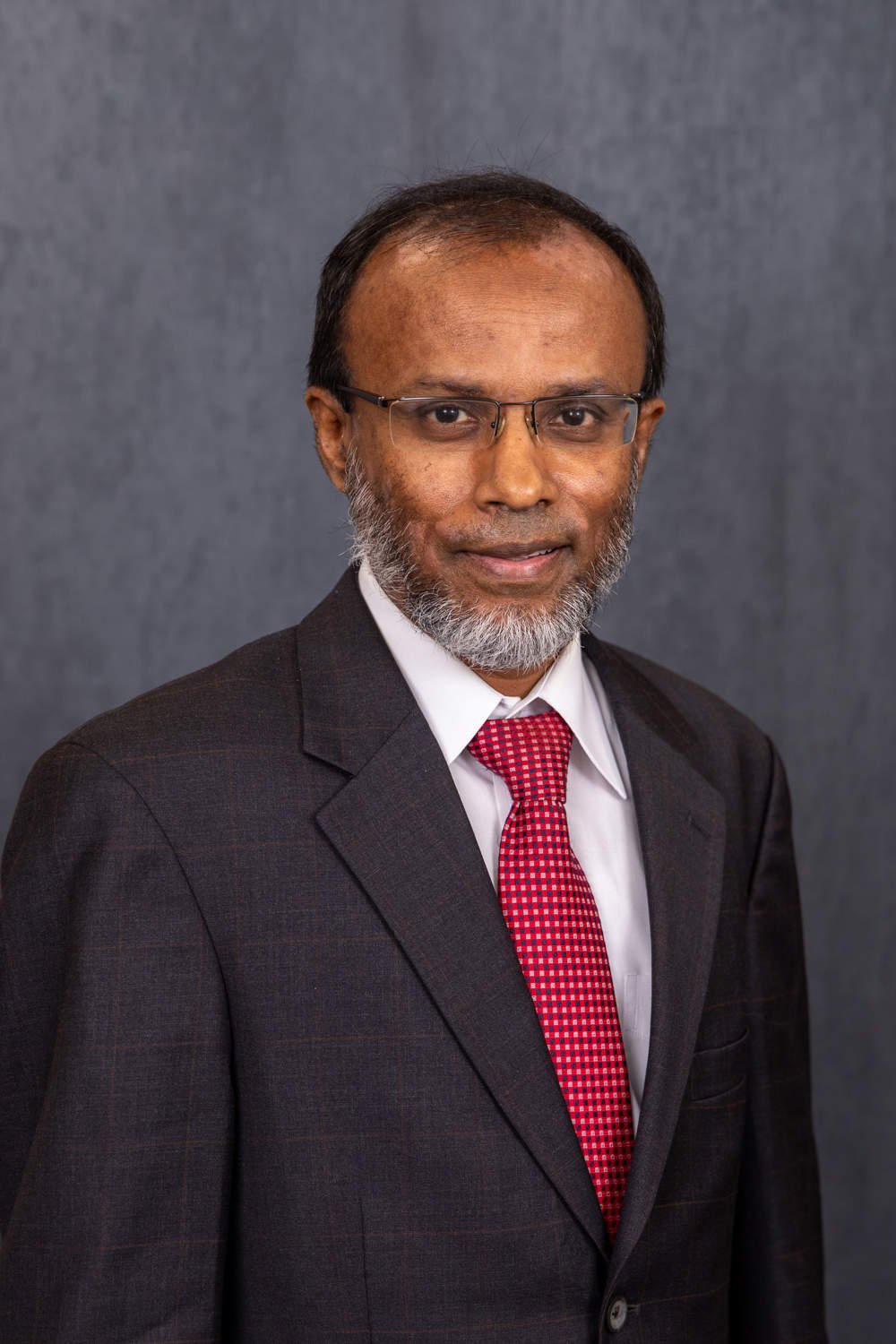 Mankato, Minn. – Minnesota State University, Mankato Provost and Senior Vice President of Academic Affairs David Hood announced that Mohammad Alam (pictured at right) has been named dean of the University's College of Science, Engineering and Technology, effective Wednesday, Aug. 2, after a national search.
Alam has more than 20 years of experience as an academic administrator and is currently a professor in Texas A&M University-Kingsville's Department of Electrical Engineering and Computer Science, where he has served in administrative and faculty positions since 2016. He was special assistant to the vice president for research and graduate studies (February 2021-August 2022) and dean of the Frank H. Dotterweich College of Engineering (August 2016-January 2021).
"Dr. Alam has a track record of achievement in higher education as a faculty member, researcher, and administrator," said Hood. "Alam's commitment to the success of all students and his approach to increasing research productivity and opportunities for students will lead to the future success of the college."
According to Hood, Alam brings extensive experience in securing external grants and contracts that have had profound impact on the sustainability of programs, faculty growth and development, and expansion of government and industry partnerships. Hood said Alam has demonstrated leadership in recruiting faculty, staff and students from underrepresented groups and advocating for first-generation students.
While at Texas A&M-Kingsville, Alam also served as head of the Texas A&M Engineering Experiment Station and interim executive director of both the Eagle Ford Center for Research, Education & Outreach and the High Performance Computing Center in the College of Engineering.
An experienced researcher, Alam has served or serves as the principal investigator or co-principal investigator for numerous research projects, and he has presented keynote addresses, invited papers, seminars and tutorials at conferences and research institutions in the United States and internationally.
Among the numerous professional awards he has received, Alam was named in the world's top 2 percent of scientists across all fields (list developed by Elsevier and Stanford University) in 2021 and 2022. Alam is an elected fellow of 11 professional societies, including the Institute of Electrical and Electronics Engineers (IEEE), Optical Society of America (OSA) and American Association for Advancement of Science (AAAS).
Prior to joining Texas A&M-Kingsville, Alam held faculty and teaching positions at the University of South Alabama (2001-2016), the University of Alabama (1999-2001 on leave from Purdue University-Fort Wayne), Purdue University-Fort Wayne (1992-1999) and Bangladesh University of Engineering and Technology (1983-1987).
Alam earned a doctorate in electrical engineering from the University of Dayton in Dayton, Ohio, a master's degree in computer engineering from Wayne State University in Detroit, Michigan, and both master's and bachelor's degrees in electrical and electronic engineering from the Bangladesh University of Engineering and Technology.
Alam will succeed Aaron Budge as dean of Minnesota State Mankato's College of Science, Engineering and Technology. Budge has served as acting dean of the college since April 17, 2019.
Minnesota State Mankato, a comprehensive university with 14,482 students, is part of the Minnesota State system, which includes 30 colleges and seven universities.