Creating Events in Mav Life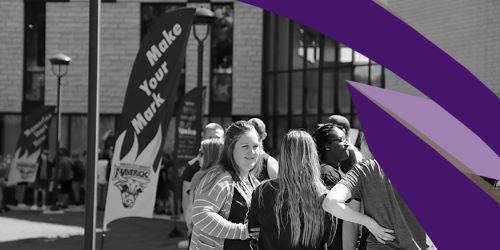 Creating events in the official University app, Mav Life, is quick and easy, but more importantly gets your event in front of thousands of app users! Students can RSVP to your event and share with their friends. Plus, you can easily track attendance, gather event feedback, and capture data with the easy check in feature.
Get Started
Your department or division must be set-up with a Campus Cloud account to be able to add events to the app. If you do not have an account, please request one with IT Solutions to get started.