KMSUrovision 2023
Wednesday, March 29, 2023
6:00 AM - 9:00 AM
KMSU Radio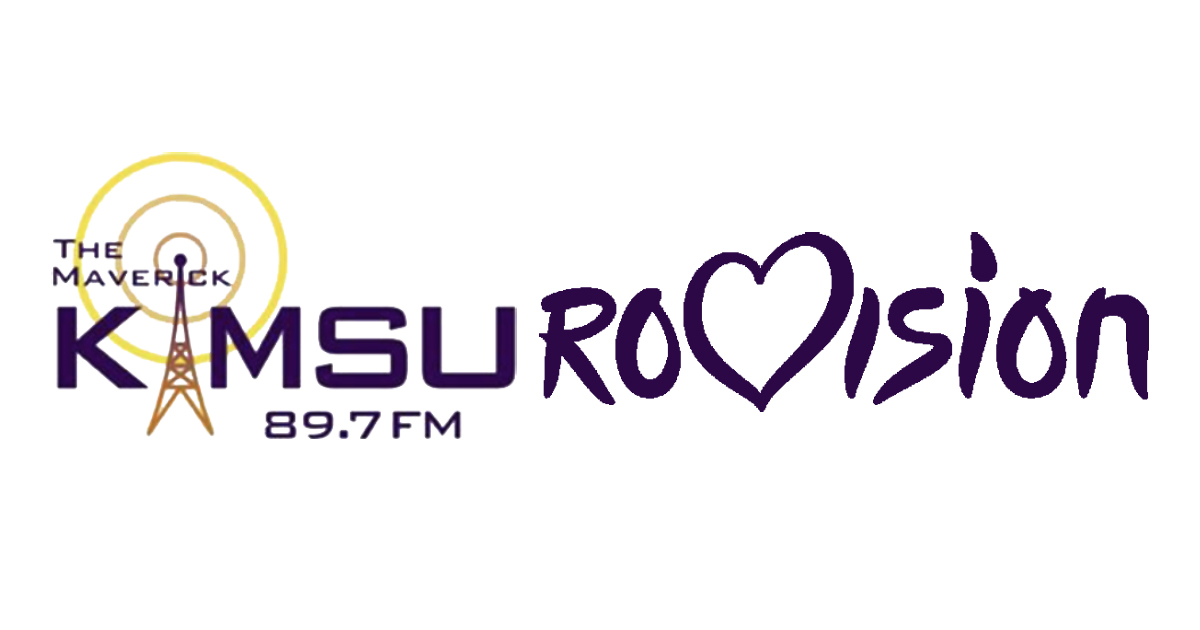 Tune in at six a.m. on March 29th for KMSUrovision, Shuffle Function's Eurovision preview show. Shuffle Morning Show hosts Shyboy Tim & Shelley welcome Erik Nelson & Samantha Ross back to the 89.7 the Maverick studios to take a deep and nerdy dive into the world of Eurovision. They'll be sharing highlights of Eurovisions past, as well as previewing this year's competition in Liverpool.
KMSUrovision is always intensely geeky, and promises to be a lot of fun, so be sure to listen from six to nine a.m. on Wednesday, March 29th! For more information and commentary, be sure to check out 12 Points From America, the Eurovision podcast that Erik & Samantha co-host.
You can listen at 89.7fm/91.3fm/kmsu.org, or via the KMSU streaming app, available as a free download for Apple and Android devices.