KMSU Listener Appreciation Party featuring Joe Tougas & Associates!
Saturday, June 17, 2023
7:00 PM - 10:00 PM
The Circle Inn, North Mankato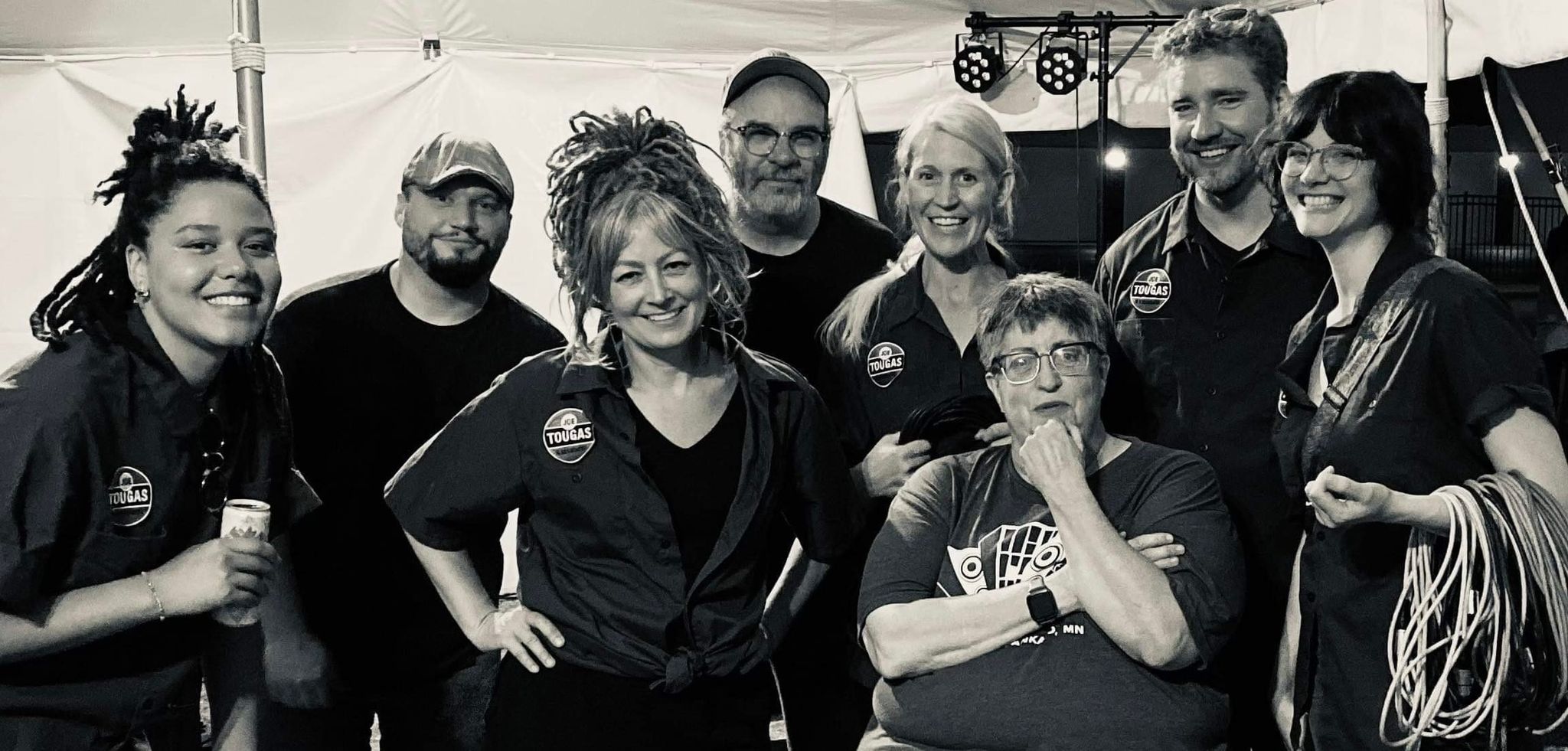 KMSU is celebrating 60 years of broadcasting, but on June 17 we're celebrating YOU! We're throwing a Listener Appreciation show at the Circle Inn in North Mankato to thank you for all of your support, and for making our Spring Pledge Drive the second biggest in our history! Join us at 7:00 p.m. for a fun night of music by Joe Tougas & Associates (featuring no less than three KMSU DJs)! We'd love to thank you in person for being the best Radio Heroes around, so please stop by!