In Memoriam: Reverend Dan Stelzer
KMSU DJ brought less talk, more rock to Tuesdays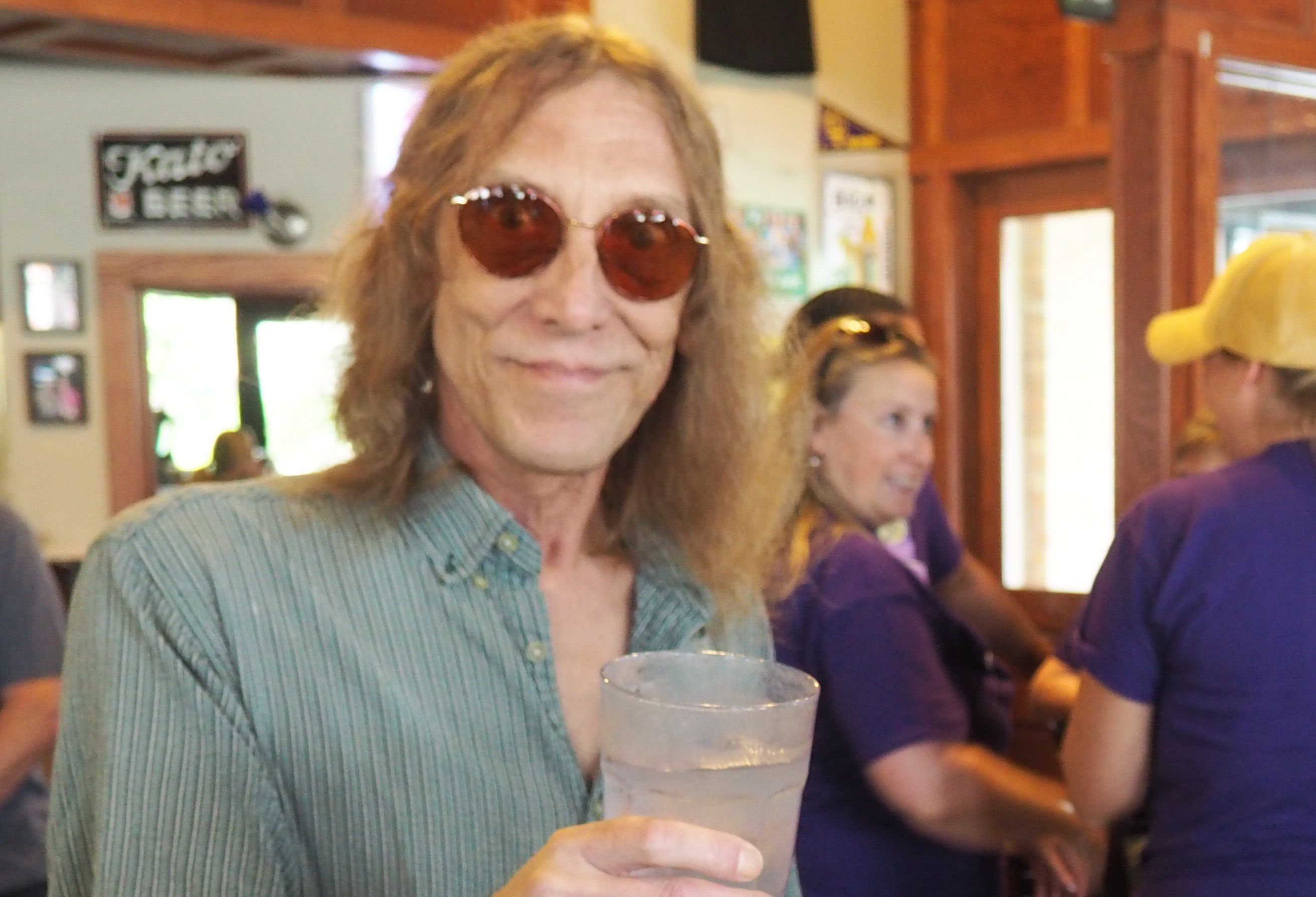 It is with a very heavy heart that we report the passing of Reverend Dan Stelzer on March 24th, 2022, after a hard fought battle with cancer. Dan began hosting We Want The Airwaves, the home of "a little bit of talkin', a whole lot of rockin'", in 2006, and then went on to create Nightwaves on Tuesday nights. His knowledge of music was formidable, and his gregarious personality could be counted on to fuel animated discussions when it (or anything) was the subject.
Dan was a great storyteller, which worked out well since he lived a life packed with incredible stories. Whether he was talking about DJ'ing on a pirate radio station in the Twin Cities, recalling encounters with musicians ranging from Wendy O. Williams to Bob Dylan, an unfair number of house fires he had to deal with, or just remarking on the people that mattered in his life, his stories were evidence that he truly lived the life he was given.
Tuesdays on KMSU won't be the same without Reverend Dan's gravelly voice sharing his enthusiastic love of music and radio. He was a music geek, radio hero, and a friend to many, and he will be missed.