Volleyball Tournament
Tuesday, October 3, 2023
6:00 PM - 10:00 PM
Myers Fieldhouse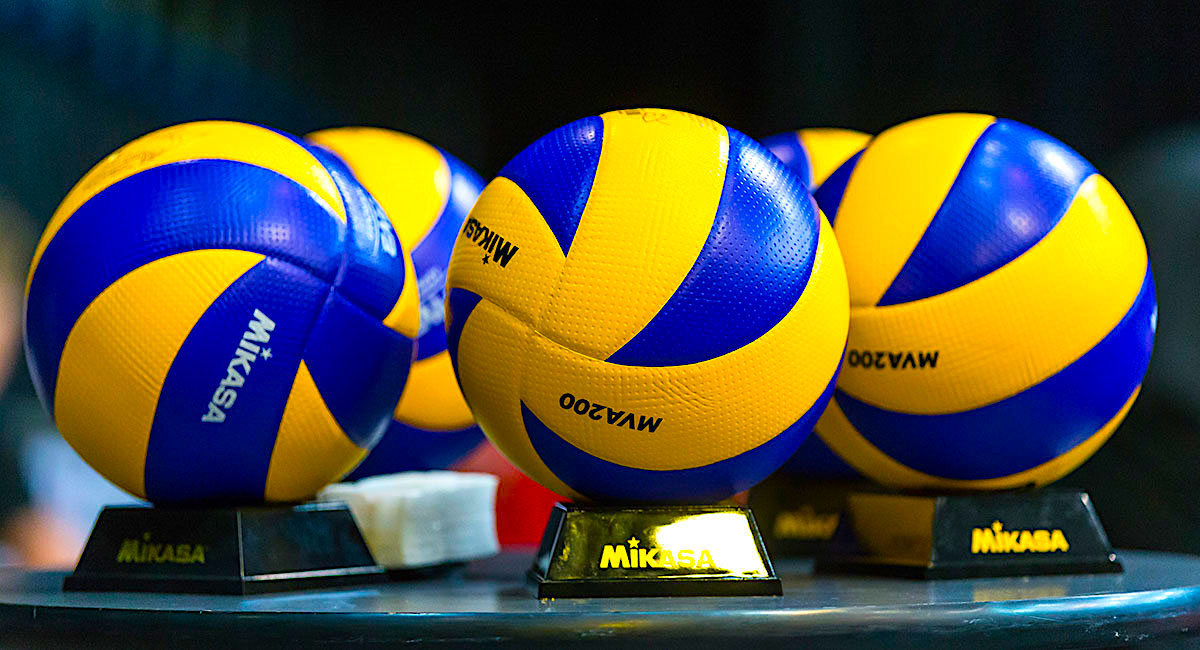 Each team will receive 55 points for entering a team of six people (this is also the minimum number of players needed to participate). All members must sign a waiver in order to participate. Points will be given to the top three finishers in both divisions:
First Place: 45 points

Second Place: 35 points

Third Place: 20 points

Rules: This will be a single elimination competition, with the first and second match only being one set (25 points with a two point advantage). The third and final match will be a full game and have 3 sets. Players may be swapped out between matches and sets. Each team will be emailed a guide on how to play volleyball and are expected to understand the rules before the game begins.