Stomper's Cinema
AMC Movie Night
Saturday, November 4th, 2023
7pm-10PM
AMC Movie Theater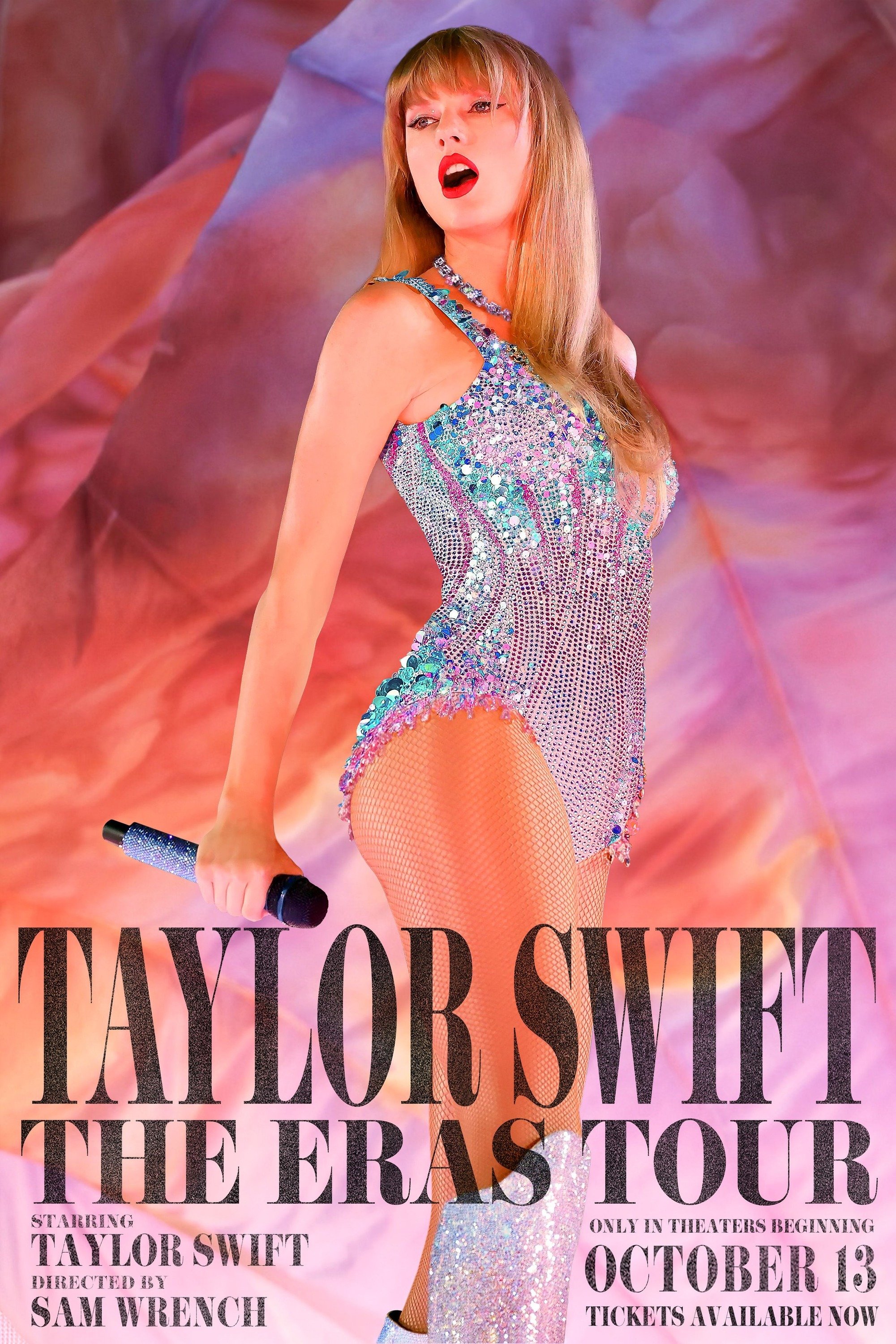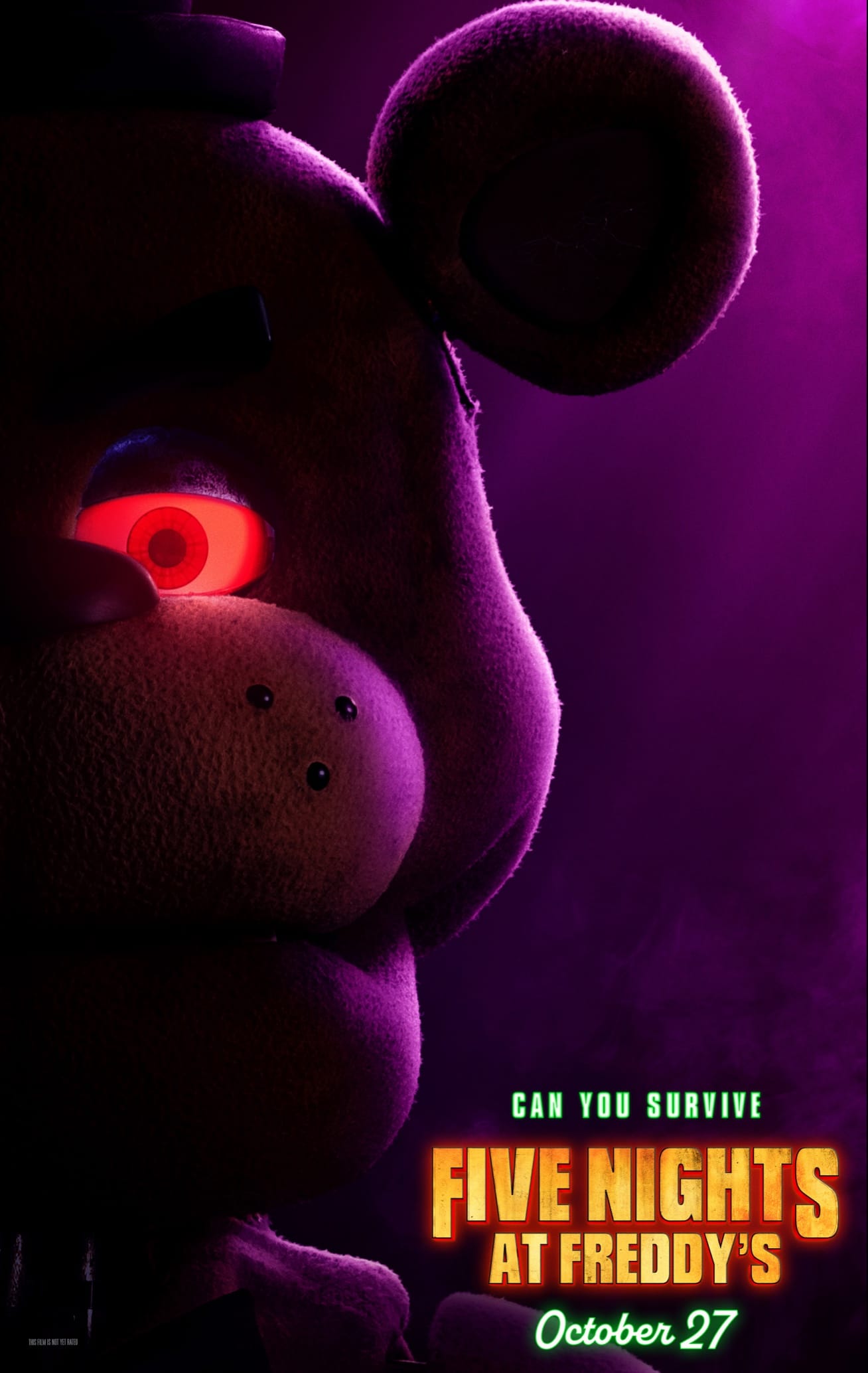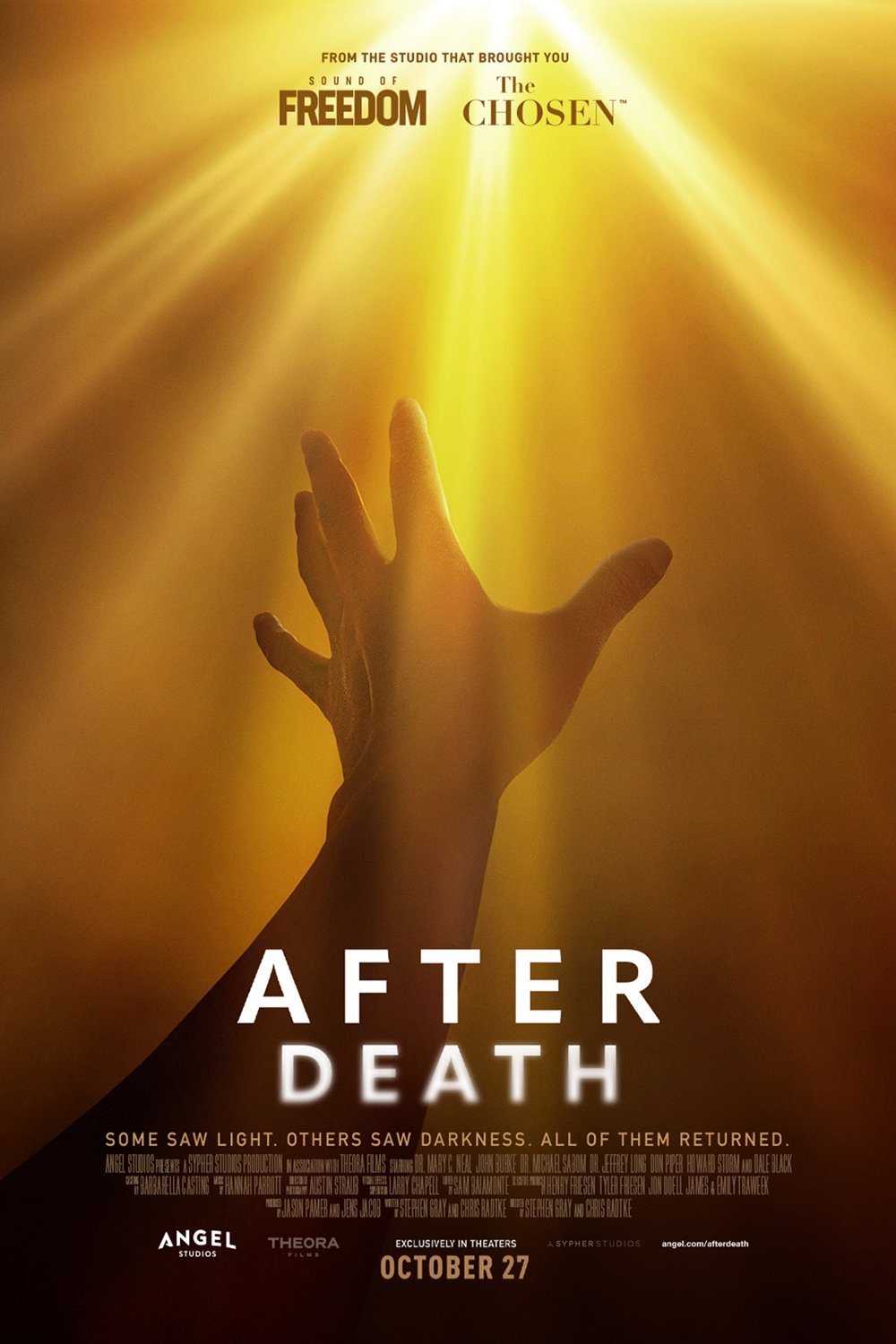 The era's tour, five nights at freddy's, & After Death
MANKATO, Minn.— Don't miss out! The Student Events Team is putting on an AMC movie night with the help of the AMC Movie Theater (in U-Square).
Students will have the choice between movies including the "Era's tour", "After Death," and "Five Nights At Freddy's". Tickets will be $3 (Besides "Era's tour" which is 50% off) for Students, and showings will begin at 6:30pm.
Showtimes are Below:
Five Nights at Freddys - 7:20 pm
Taylor Swift: The Eras Tour - 7:00 pm
What Happens Later - 7:30 pm
After Death - 7:10 pm
Barbie Movie Night
Thursday, November 16th, 2023
7PM-10pm
CSU BAllroom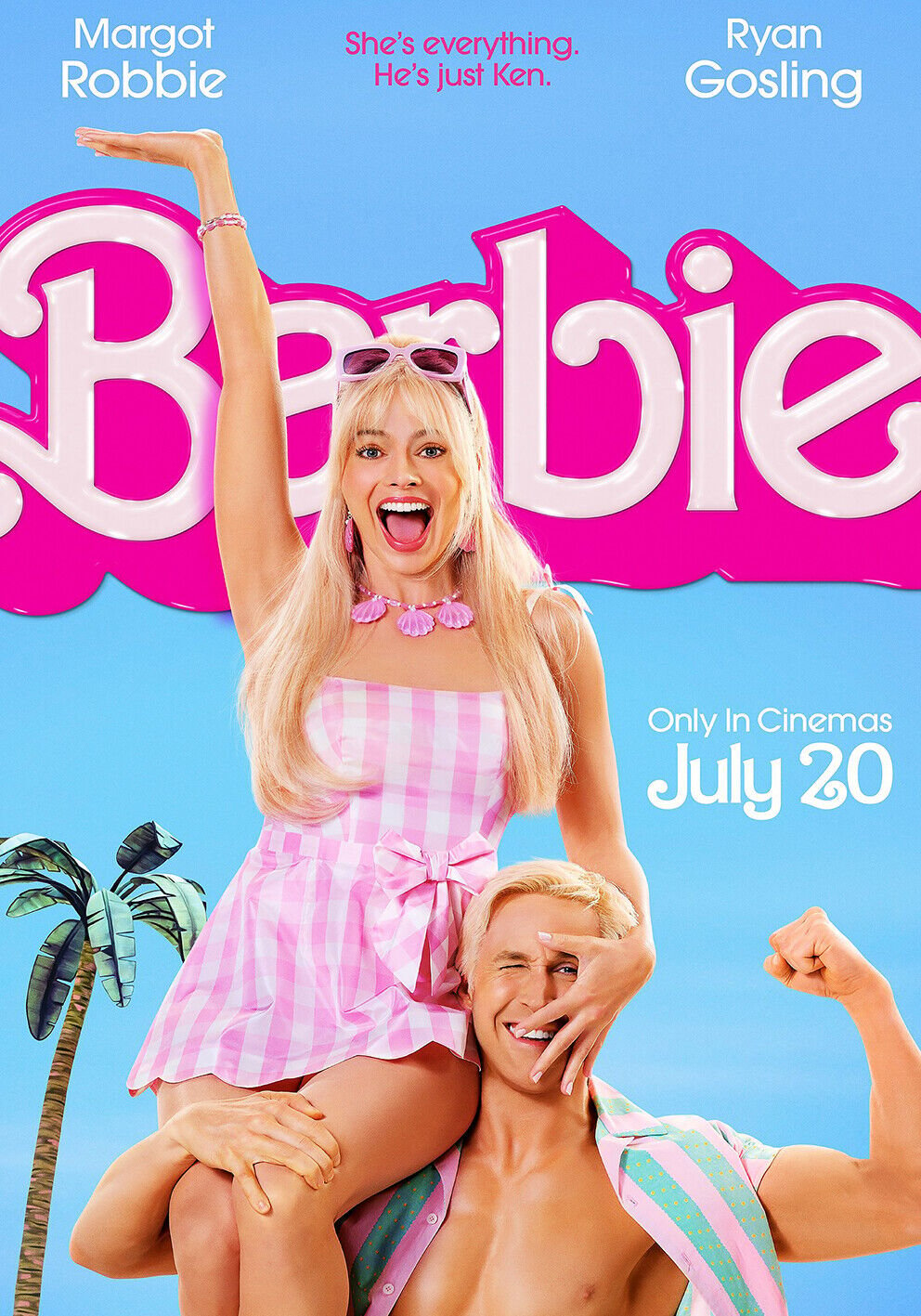 Join us in the CSU Ballroom at 7pm for a showing of the "Barbie" movie!
Wear Pink to the movie for a chance to win $50!
During the academic year, Stomper's Cinema brings blockbuster, independent, international and documentary films to the Minnesota State Mankato campus most weekends. These films are free to students and are shown in the Ostrander Auditorium, located in the Centennial Student Union. Ostrander Auditorium features 5.1 surround sound, renovated theatre seating, and digital projection for a true movie going experience.
For more information contact Student Activities Assistant Director, Bill Tourville, at 507-389-6076 or william.tourville@mnsu.edu.
The MAVFLIX program has been phased out after the COVID pandemic. Please join us for one of our in person film presentations.