Minnesota State University Mankato 2023 Veteran's Day Celebration
Thursday, November 9, 2023
12:00 PM - 1:00 PM
MNSU 253/4/5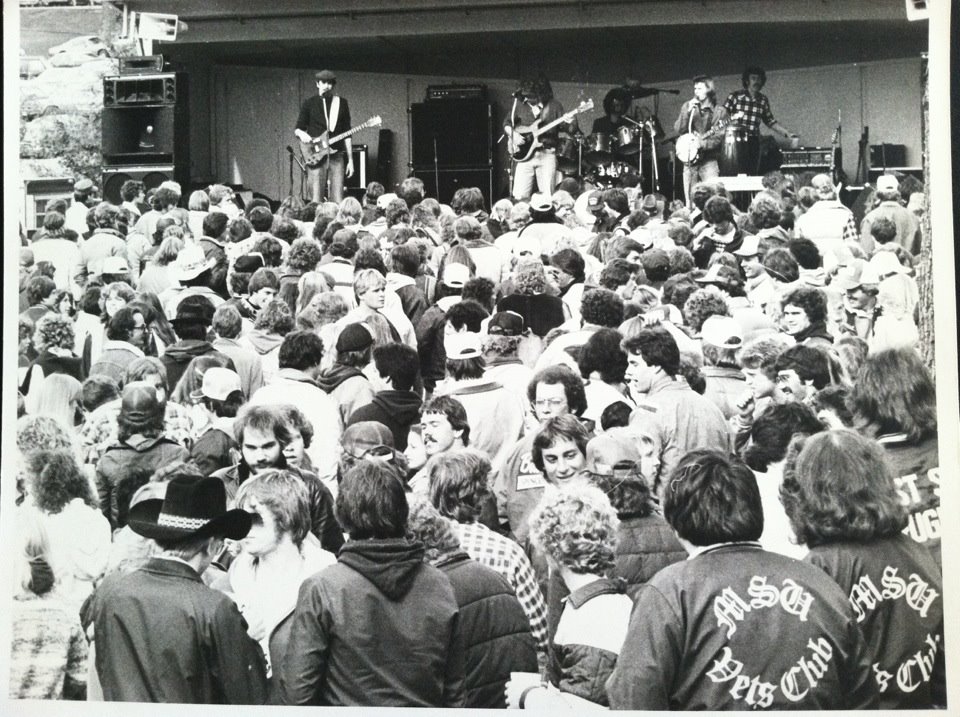 MNSU Annual Veteran's day
Please join us at the Minnesota State University 2023 Veteran's Day celebration 9 November 2023 at CSU 253/254.
This year's guest speaker is First Sergeant (R) Troy Hill of the United States Army. Troy joined the U.S. Army in 1999 as an Armor crewman. He has served in every leadership position from Gunner to First Sergeant in his 22 years of active duty military service.
Please RSVP for this year's Veteran's Day celebration and comradery with fellow Student Veterans.
Please RSVP NLT the 30th of October