Renewal of the Residence Communities on the North Side of Campus
Phase 2A: New Residence Community
Margaret R Preska Residence Community (working title: Phase 2A)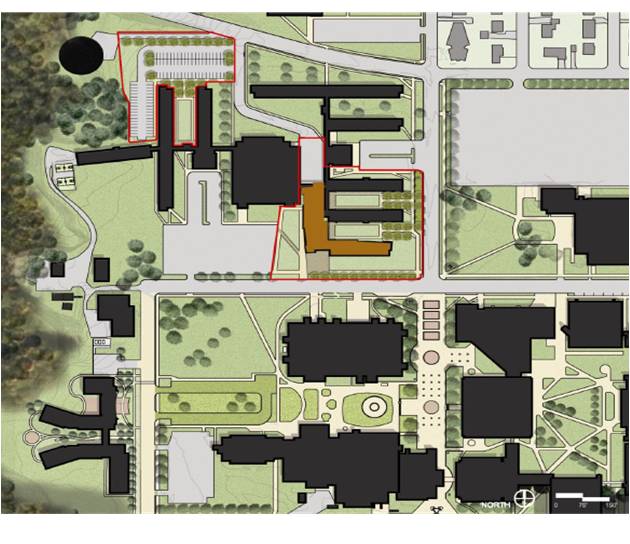 The four-story Margaret R. Preska Residence Community opened in fall 2012 and provides semi-suite style housing for 300 students. This building was the first of three phases and provides a new face for the existing residence communities and created public space on a main floor pedestrian pathway that allows all Crawford, McElroy and Preska residents to travel to the dining hall on an indoor route. The main floor includes classrooms, the New Student and Family Programs Office, a welcome desk and gathering spaces. Student residential spaces are on floors two, three and four. The semi-suite units consist of two bedrooms connected by a bathroom. Amenities include individually controlled air conditioning and heating, loftable beds, dressers and desks, rolling desk chairs, closets, plentiful electrical outlets, cable tv, and both wired and wireless internet service. Additional parking spaces were added in Lot 14 prior to the construction of the Preska Residence Community. Sustainability features of the building include daylight and occupancy sensors to control lighting, dual-flush toilets, impact-resistant drywall, low-E glass, and native plants in the landscape.
The Gage Residence community was decommissioned upon completion of the Margaret R. Preska Residence Community.
Phase 2B: New Dining Hall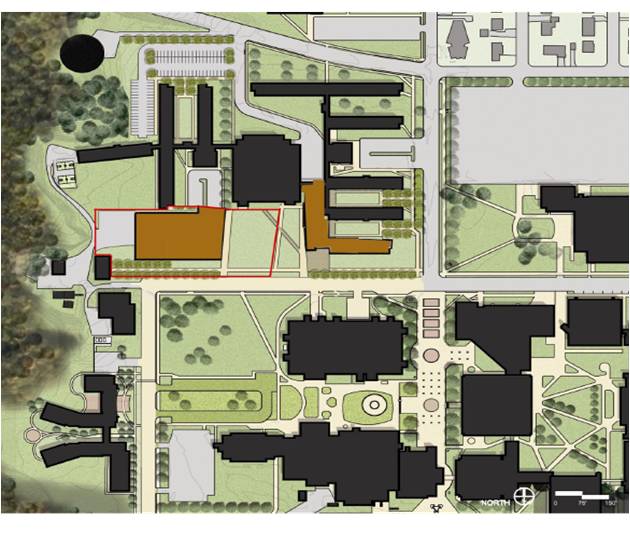 The University Dining Center opened in January 2017.
Phase 2C: Potential additional residence community, Carkoski decommissioned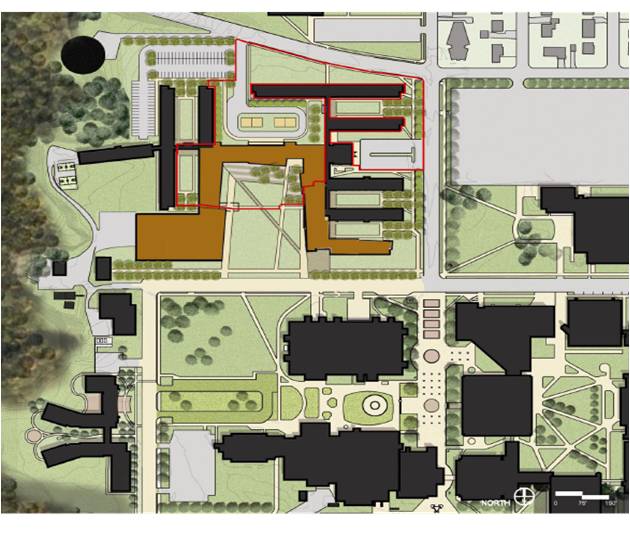 Phase 2C includes 320 residence hall beds on floors two, three and four, and public functions on the main level. Public functions include a convenience store and grill, a student Leadership Resource Center, the Crawford front desk and lobby and the Residential Life Office. This phase provides full indoor connections between Crawford, McElroy, Preska, the University Dining Center as well as outdoor gathering and activity space. This project is not yet scheduled.