MBFFA Overview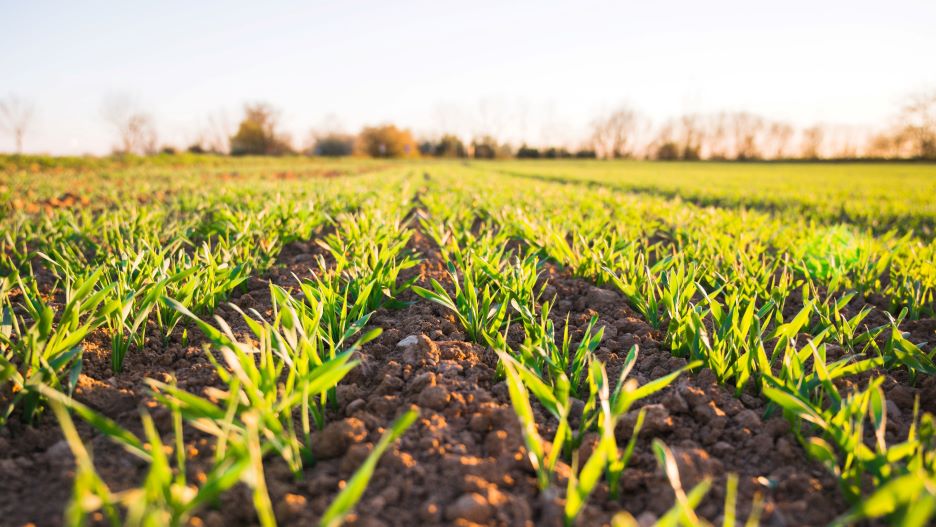 South Central Community Navigator: Mainstreet Businesses Focused on Food and Agriculture (MBFFA)
A unique collaborative approach to delivering long-term economic small business recovery and resiliency.
Minnesota State University Mankato's Strategic Partnership Center is partnering with GreenSeam, Region Nine Development Commission, Agricultural Utilization Research Institute at Waseca (AURI), Southern Agriculture Center of Excellence at South Central College and Mogwai Collaborative at the Hubbard Building to provide technical assistance for food and agriculture businesses throughout the region. Priority is placed on businesses owned by women, veterans and individuals who are socially and economically disadvantaged.
MBFFA Hub and Spoke partners will provide counseling, training, technical assistance and access to resources based on the needs of small businesses to enhance growth in the agriculture and food-related sector in Region 9 (Sibley, Nicollet, Le Sueur, Brown, Watonwan, Blue Earth, Waseca, Martin, and Faribault). The Strategic Partnership Center includes the South Central Small Business Development Center (SBDC) and Center for Workforce Professional Education (WPE), and will serve as the MBFFA Hub.