Connecting and Leading
Connect with other SSS students and develop your leadership talent!
Every semester we schedule a variety of events. Some events are designed to help you relax and unwind. Some are energized and help you connect with other students. And other events are informative, designed to help you learn and develop your goals. Whatever the event, we always try to keep it fun!
We will also offer a leadership series for students who are interested in developing their leadership talent. No previous skill or ability required - just start where you're at and we'll walk alongside you.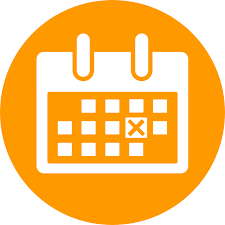 Check our upcoming events for opportunities to connect with other students and learn more!