Bus Schedules and Information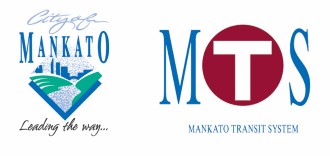 ---
February 22 and 23, 2023 Busing Weather Information
---
Buses serving the University community in Mankato are provided and administered by the City of Mankato's Mankato Transit System (MTS).
View Bus Routes on the City of Mankato Website
---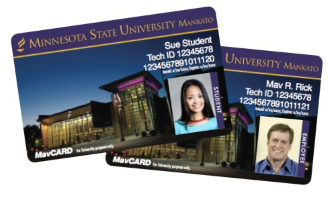 If you show your MavCARD there is no charge for riding any bus or shuttle route within Mankato and North Mankato. Student Government made this possible by championing adoption of the $1.10 per credit hour Green Transportation Fee.
---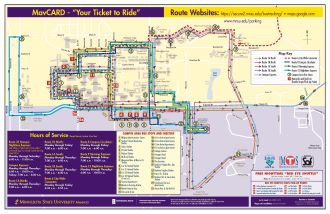 The following publications have been created to highlight the routes, schedules, and information most useful to the University community.