About Global Education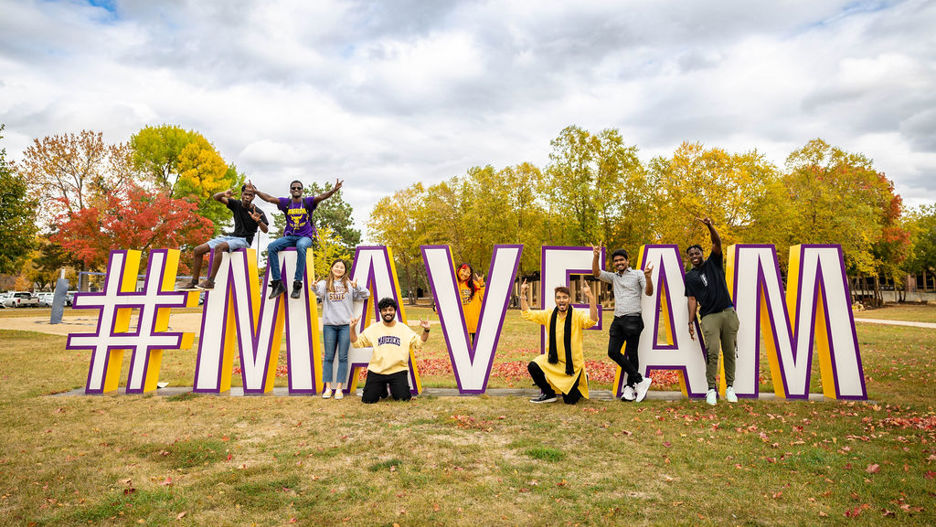 Global Education is comprised of the Office of the Dean, the Kearney International Center, the Center for Global Engagement, and the Center for English Language Programs. Collectively these areas are responsible for planning, coordinating, and delivering the principal aspects of the University's international education efforts and global endeavors. These endeavors include the recruitment and retention of international students, development and coordination of education abroad and away programs, promotion of and support for faculty and student exchange opportunities, implementation and management of international partnership initiatives and agreements, and oversight and monitoring of the institution's compliance with all federal, state, and system requirements pertaining to international education.
Vision
We will be the regional leader in international student success, accessible education abroad and away programs, robust global partnerships, and globally informed teaching and research.
Mission
Cultivate global citizenship that fosters cultural diversity, equity, and inclusion across our University and broader community.