Professional Development Opportunities
CETL's Programs for Teaching and Learning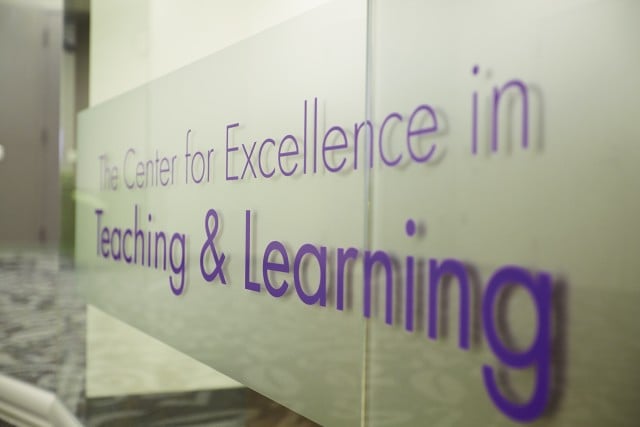 Professional learning communities are interdisciplinary groups that meet 3-4 times per semester to explore teaching and learning topics and to share and reflect on the practice of teaching.
Long Professional Development Courses are courses that meet monthly throughout the academic year.
Non-Instructional Faculty Professional Development- Programs to support faculty outside of the classroom, to develop research and leadership.
This program will allow cohorts of faculty to advance their teaching, scholarship, professional development, student growth, and service to the university and the broader community.
Many Minnesota State Mankato faculty are better known outside of the university rather than within it. At the Scholars At Work Conference, you can share your passion, your research, and your innovations with peers and colleagues from around our institution.