Teaching for Racial and Social Justice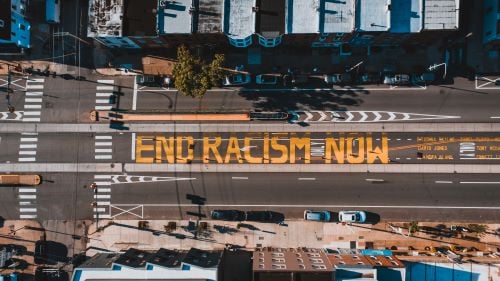 Racial Equity Advocates participate in professional development, self-reflection, and on-going discussion to advance racial equity in their own practice as a member of the MSU, Mankato community.
This is a curated list of resources to support anti-racist teaching here at Minnesota State University, Manakto.
These projects help faculty jumpstart the program review process focusing on Equity and Writing initiatives.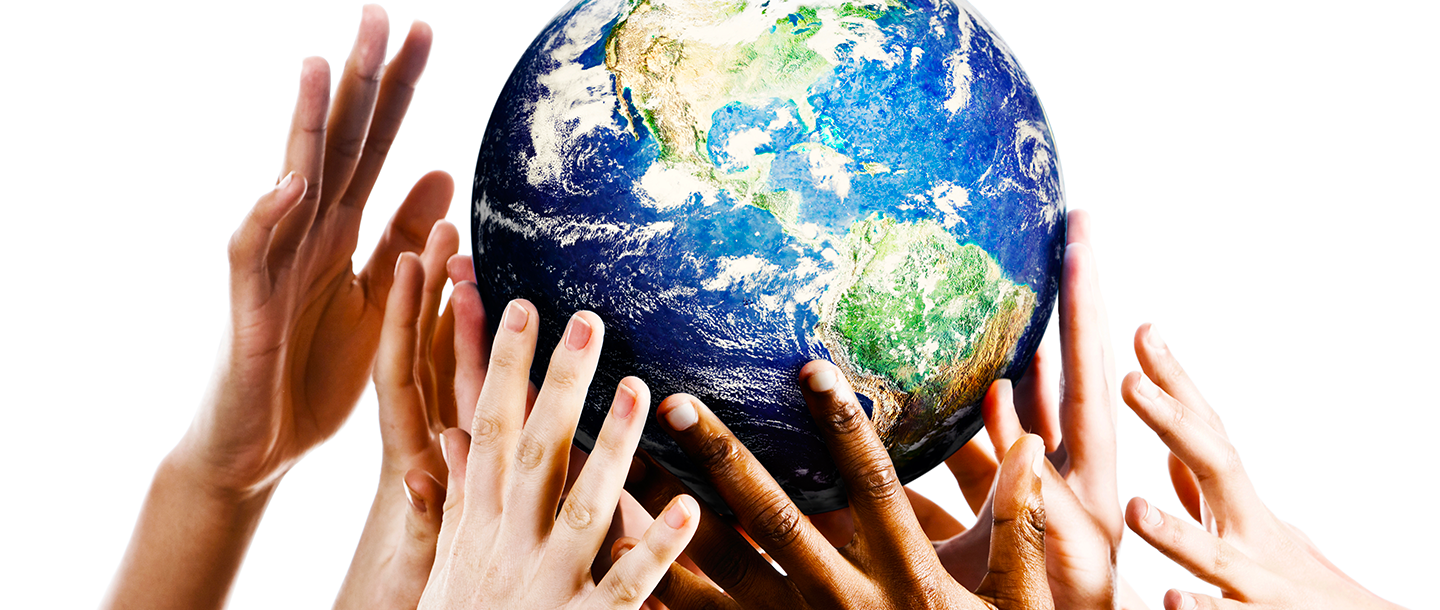 Action Research Team (ART) of Equity is a collective effort to address predictable patterns of racial disparity in course outcomes for students.