Intro to EpiServer
New to website editing at the University? Start here with a few introductory articles and how-to's for our website content management system, EpiServer.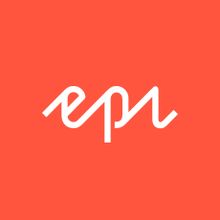 Instructions and links on how to gain access and login to edit your website in the content management system, EpiServer.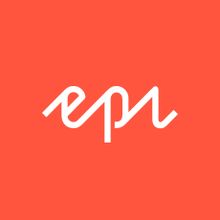 Episerver uses two types of foundational pieces to build content, pages, and blocks. This webpage will give you a basic overview and understanding of these two main building blocks of our website.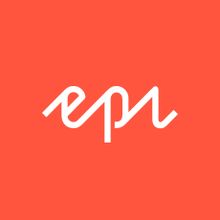 Learn how to access the text editor, pages and media once you've successfully logged into the Episerver backend.