NextGen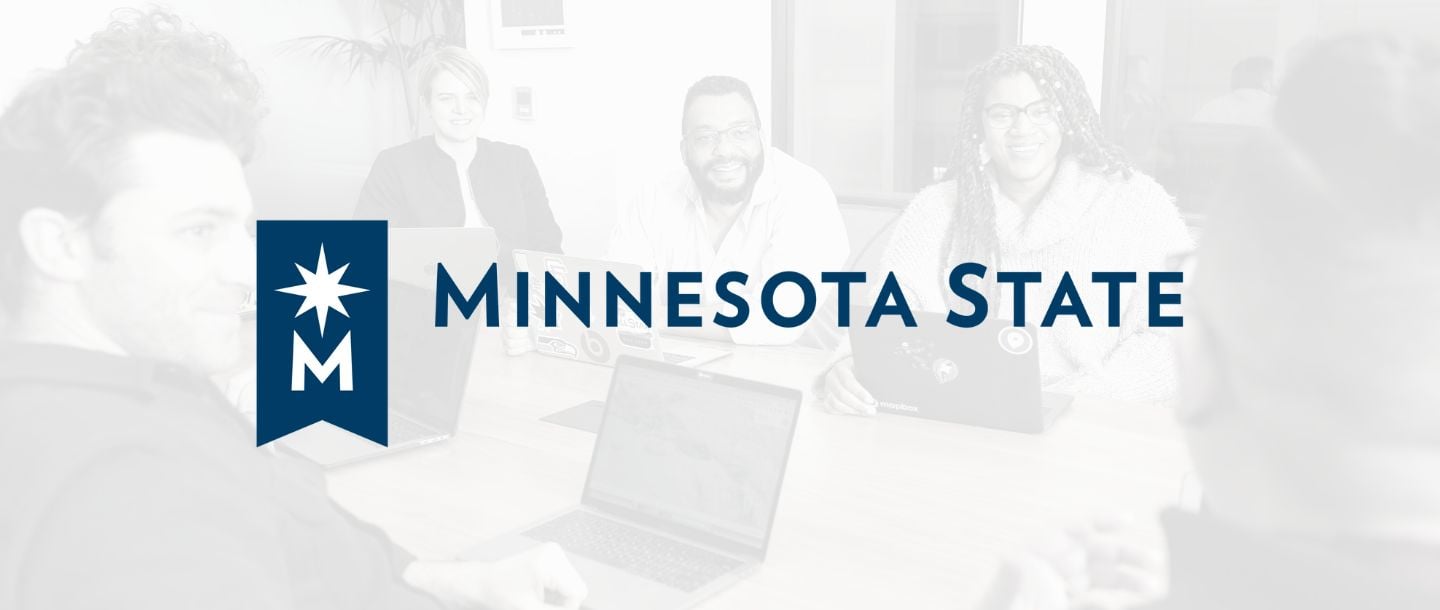 NextGen is a system-wide project to implement new, modern technology in Minnesota State colleges and universities in the coming years.
---
Introduction to Workday
As a part of NextGen, Minnesota State is implementing Workday, a streamlined cloud-based system that will replace ISRS.
Why Workday?
With Workday, students, faculty, and staff will have access to a technology landscape that supports the educational experience of Minnesota State students in ways the current system, ISRS, was never designed to provide.
Implementation Timeline
The project is split into several phases. The first phase includes finance and HR units, which is in progress now and will be implemented in 2024. The student phase will follow.
Training & Resources
Before implementation, training will be provided to employees on our campus. More information to come!
For now, check out early learning resources: