Other Student Leadership Opportunities
Awards, events, & workshops are just a few of the ways to get involved in student leadership.
---
Chester and Helen Carkoski Scholarship Award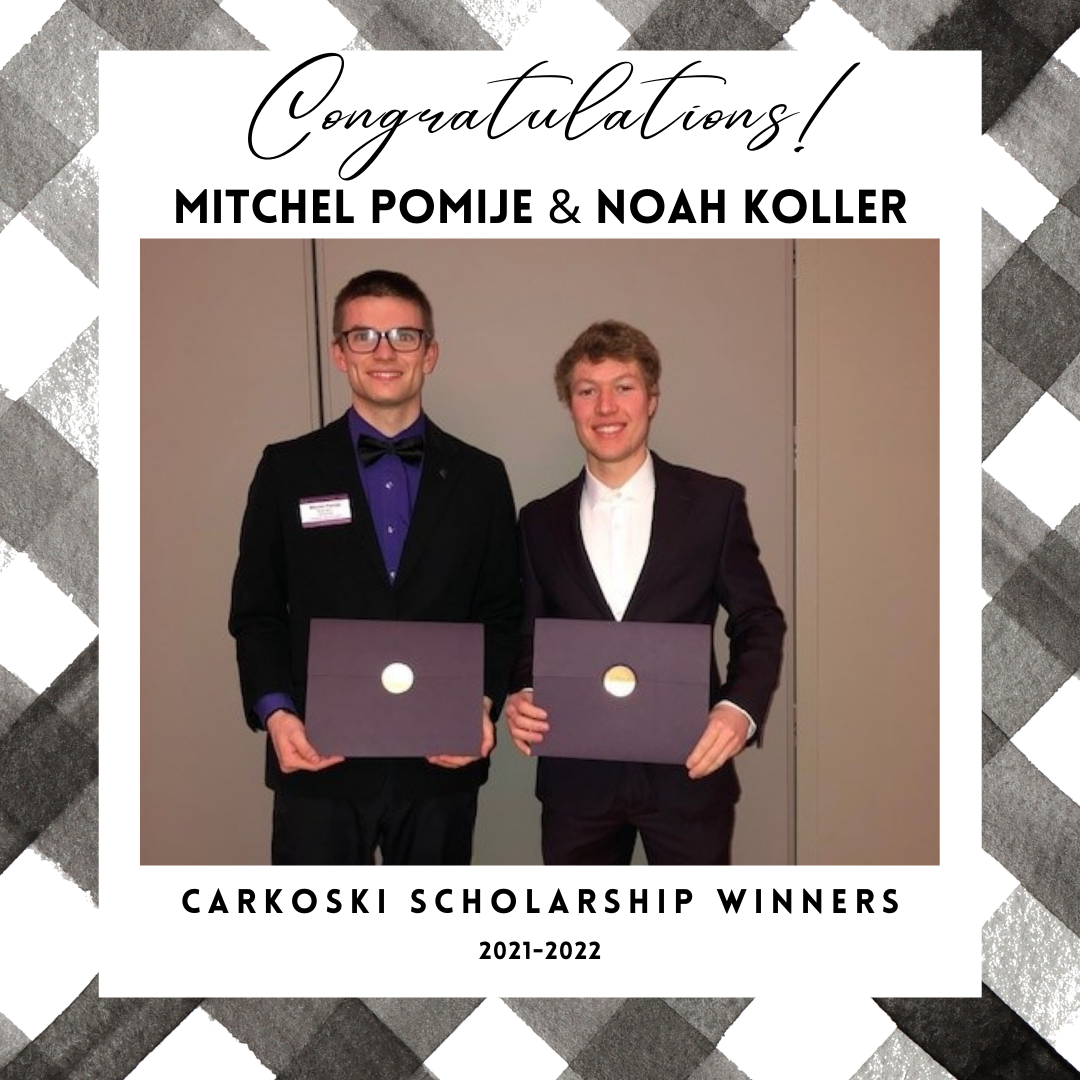 The Chester and Helen Carkoski Scholarship Award program recognizes residence community student leaders with a good academic record who have demonstrated volunteer leadership and service in the residence communities.
Two $1,000 scholarship award recipients will be announced in January and distributed for use this academic year. This scholarship is available to students living in any Minnesota State residence community, excluding current Community Advisors and Learning Commmunity Coordinators.
---
Leadership Exploration & Development
Each semester, students are invited to participate in a leadership experience that builds upon their existing skills. Led by the Program Advisor, students have found this leadership series to be a very useful and fun opportunity to meet others and to grow into leadership positions on our campus.
---
Totally Outstanding Participating Students (T.O.P.S.)
NRHH hosts the annual T.O.P.S. awards recognizing over 67 residence hall Community Council members. Annually around 300+ students attend this event, celebrate their accomplishments from the fall semester, and hear about numerous leadership opportunities for the coming spring, summer, and fall.