Training Resources and Events with IT Solutions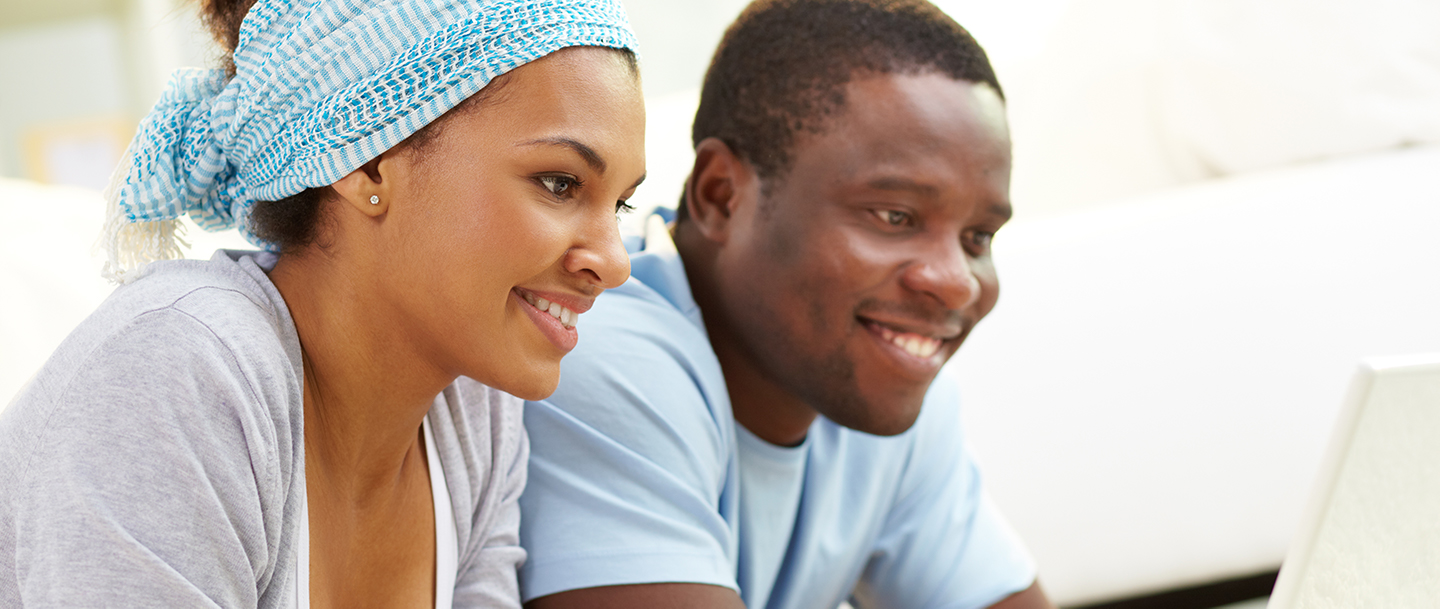 From online training to in-person events, IT Solutions offers various options for furthering your technology-based knowledge and skills. Check back often as offerings change throughout the academic year.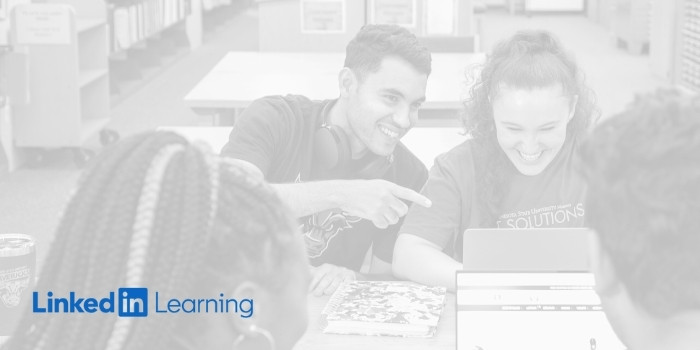 LinkedIn Learning is a customizable learning platform with hundreds of video courses on a wide variety of topics. If you want to increase your skills in your work, school, or personal interests, try LinkedIn Learning!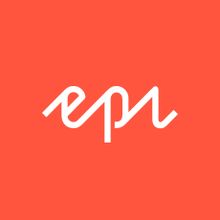 Web Express is a series of open website training sessions aimed at giving you an opportunity to ask specific questions about your Episerver website, work one-on-one, or brainstorm ideas with IT Solutions.