Online Learning Consortium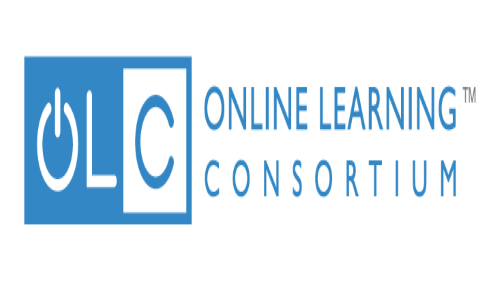 What is the Online Learning Consortium?

The OLC is a professional organization devoted to advancing quality online learning by providing professional development, instruction, best practice publications and guidance to educators. Find out more information about OLC
How do I get involved and register?

You can go to www.onlinelearningconsortium.org and create an account at the top right of the screen with your MNSU email then click to affiliate with MNSU, Mankato.
How do I learn about Minnesota State University, Mankato's relationship with OLC?

Anyone with an mnsu.edu email address is able to create an account with the OLC and link it to our Institutional Membership, and receive reduced cost for conferences and training with OLC. Learn about member resources, and how to link your OLC account here: OLC Member Resources
What are the benefits of an institutional membership?
Full use of the interactive OLC Quality Scorecard for evaluating your online programs
Ability to contract with OLC's Consulting Services
Discounted registrations for OLC Collaborate (regional events), OLC Innovate, and OLC Accelerate conferences
Deep discounts on all OLC Workshops and programs developed and facilitated by leaders in the field of online learning
Lowest pricing on OLC Workshops with OLC Workshop Pass (large scale, discounted workshop seats)
Free Webinars on online higher education topics
Ability for all associates at your institution to access all benefits of this membership (create account affiliated with your organization)
OLC Mentor Program: Your eLearning staff have the opportunity to mentor other eLearning practitioners or be mentored by other eLearning leaders
Ability to display OLC Member logo on website upon approval by OLC
Eligible for select awards