Online Course Design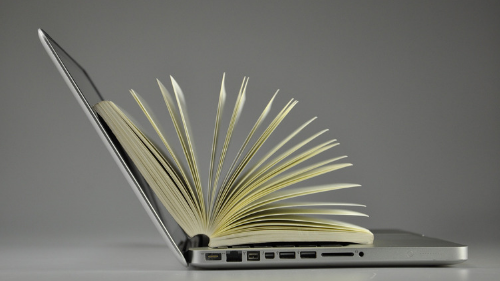 Teaching Online
Whether you are teaching online for the first time or you have years of experience, we have training and tools to help you build innovative and engaging online learning experiences for you and your students. Review our faculty development offerings:
Faculty Development and Training
essentials of Online Course Design
There are a few technology tools and techniques that are used consistently in creating fully online courses, you can browse the links below to learn about each one.
Six key areas for online teaching success plus tools and tips to apply it immediately.
Learn the basics of backwards design, a process that educators use to design learning experiences and instructional techniques to achieve specific learning goals.
Discover the keys to successfully teach online. Learn how to use learning management systems, design an online class, track progress, and meaningfully engage students.
This checklist can be used by instructors to develop an online course using a pedagogy and evidence-based framework.
This checklist can be used as a tool to help instructors ensure their online course is high in quality.
This document outlines Effective Practices for Teaching with Online Discussions in your course.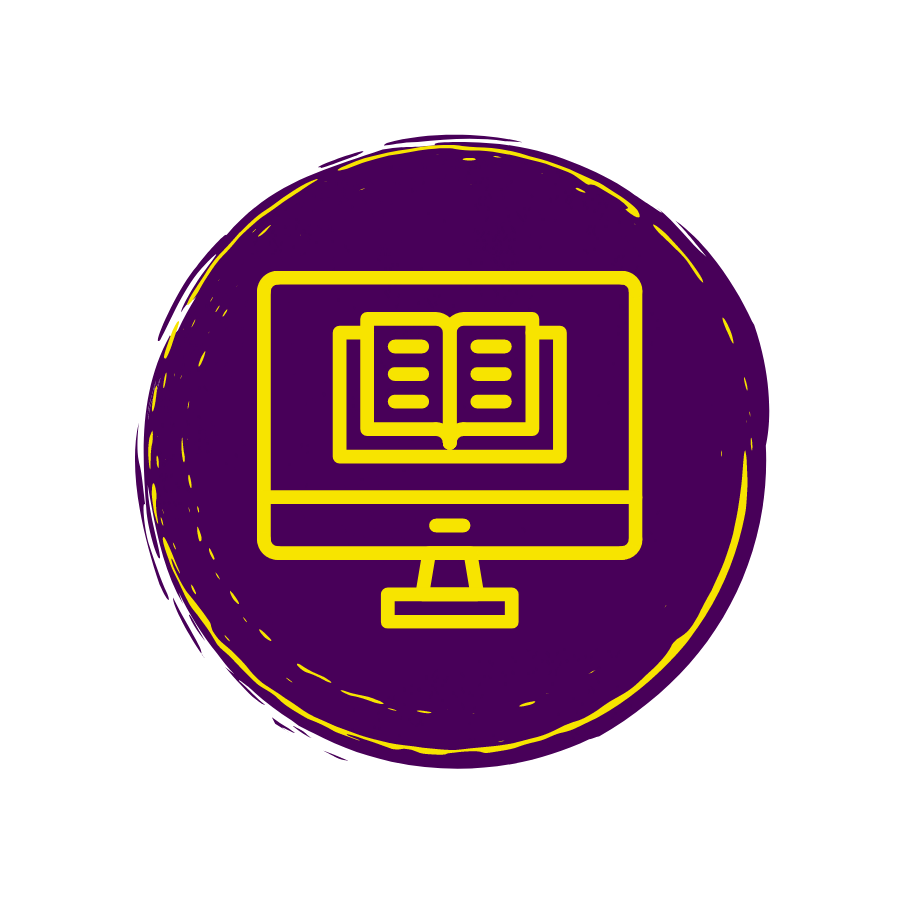 Whatever your teaching style, and whether your course is entirely face-to-face, hybrid, flipped/blended, or fully online, we can assist with the technology tools to enhance your course and your student's learning experience.