Both Sides of Midnight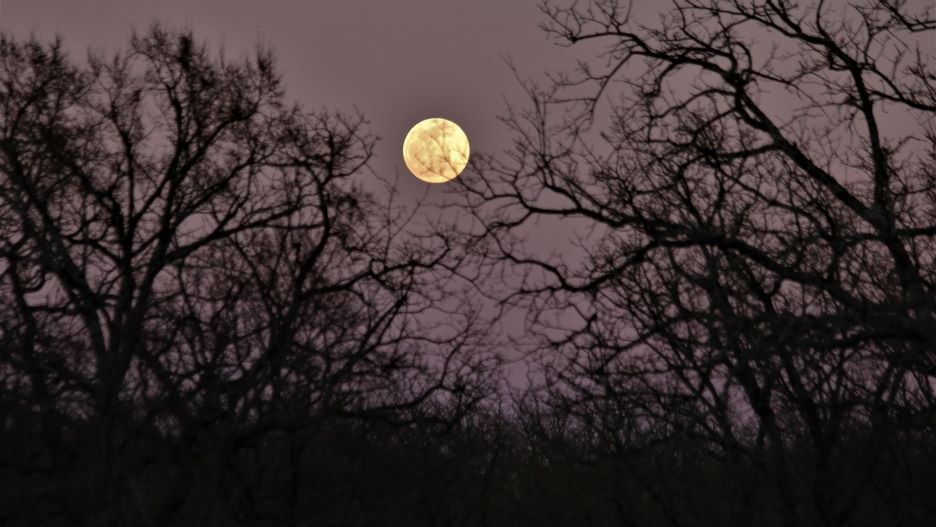 Both Sides of Midnight (Wednesdays, 11 p.m. - 1 a.m.)
Midnight is a unique and intriguing time, inspiring reflections on the preceding day's accomplishments and experiences, while also leading to contemplation of the promise of the upcoming day.
Both Sides of Midnight is a unique radio show that offers up a wide spectrum of jazz and other long-form improvised music, ranging from the bebop and hard-bop of yesterday to the free and avant-garde sounds that sparkle on the horizon.
The Supreme Ruler of Sound and John Aho split the host duties, alternating each week beginning on Wednesday night at 11:00 through to 1:00 on Thursday morning. For each episode, we raid our massive music collections, in search of the coolest, most "midnight" tunes we can find. We'd love to have you join us for Both Sides of Midnight.
Hear episodes of Both Sides of Midnight on-demand for two weeks via the KMSU app, available for iOS and Android devices!
Scroll to explore Both Sides of Midnight playlists