The Minnesota Music Channel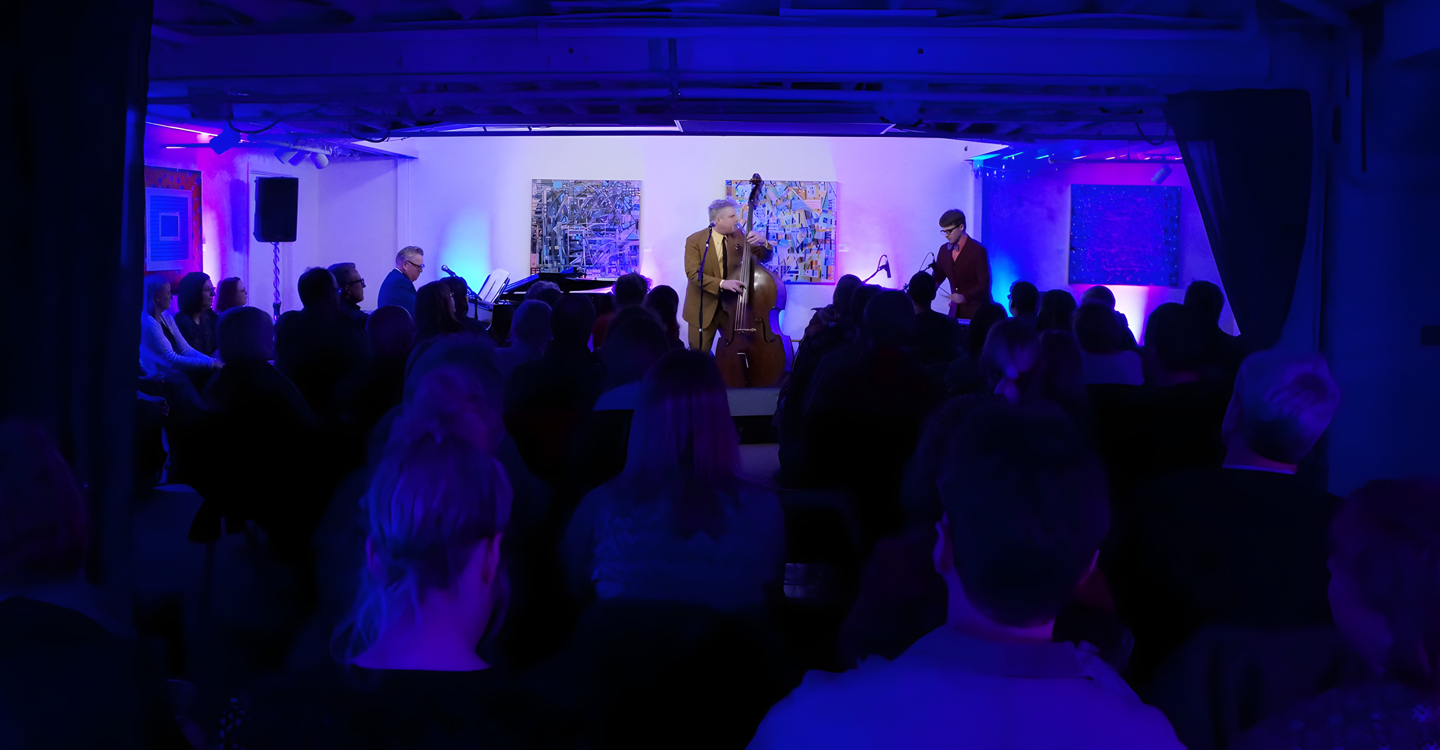 KMSU is thrilled to announce the arrival of its long awaited Minnesota Music Channel! You can stream The MMC right now via the KMSU streaming app, available for Apple and Android devices, or through kmsu.org.
Stream The MMC with our web player!
The Minnesota Music Channel is entirely devoted to the rich musical culture and history that The Land of 10,000 Lakes has produced. You'll hear songs both old and new from all across Minnesota drawn from the dense music library that The MMC has been building. The end result is a playlist that is intensely listenable, and just as diverse as the state it comes from.
What would you like to hear on the channel? Are you a performer with music you'd like to share? Contact us at kmsumnmusic@gmail.com with suggestions or links to download your music (high-quality WAV or MP3 preferred). All music must be FCC-compliant to be suitable for airplay! If snail mail is more your speed, you can send things to:
KMSU Radio
Attn: MN Music Channel
AF 205 Minnesota State University
1536 Warren St.
Mankato, MN 56001
Download the KMSU streaming app today and begin listening to the Minnesota Music Channel!
The Minnesota Music Channel is made possible with funding from the Minnesota State Arts & Cultural Heritage Fund.
Scroll to explore The Minnesota Music Network
Photo of The New Standards at The Arts Center of Saint Peter by Emily Stark