Minnesota Music Channel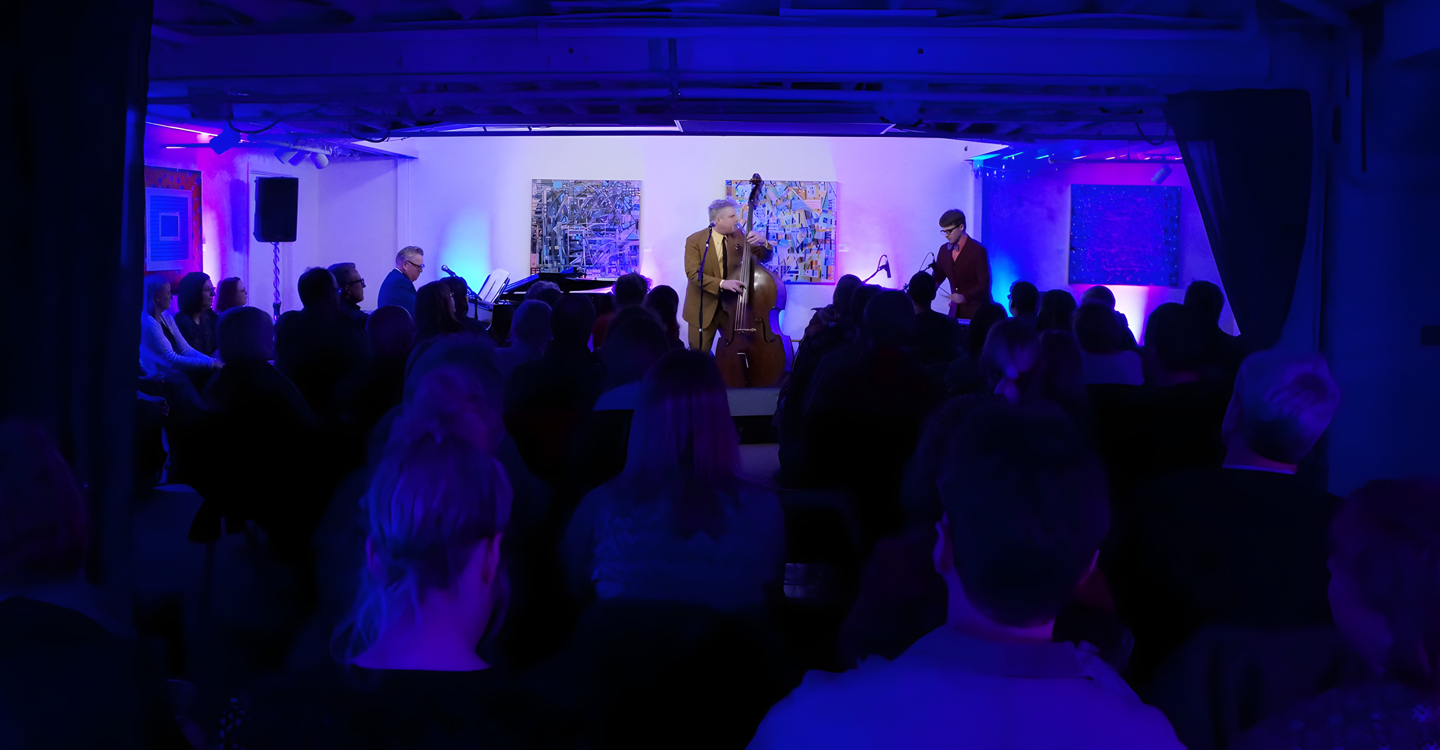 The Minnesota Music Channel is an HD channel established by KMSU Radio in Mankato, MN, with the support of our listeners, as well as funding from the Minnesota State Arts & Cultural Heritage Fund. Our aim is to deliver a broad representation of the incredible talent that we have across the state, and present it alongside music from Minnesota's rich musical history. It's our hope that you will be exposed to something new from places you might not have had the chance to explore, but more than anything we want to amplify the diverse genres and talent that make life in Minnesota that much better.
What would you like to hear on the channel? Are you a performer with music you'd like to share? Contact us at kmsumnmusic@gmail.com with suggestions or links to download your music (high quality WAV or MP3 preferred). All music must be FCC compliant to be suitable for airplay! If snail mail is more your speed, you can send things to:
KMSU Radio
Attn: MN Music Channel
AF 205 Minnesota State University
1536 Warren St.
Mankato, MN 56001
We're currently developing our content, with Fall 2022 as our goal to begin broadcasting. Follow KMSU Radio on our social media channels for updates and news regarding our progress! Thanks, neighbors!
KMSU on Facebook
KMSU on Instagram
KMSU on Twitter
Photo of The New Standards at The Arts Center of Saint Peter by Emily Stark