Listen LIVE to KMSU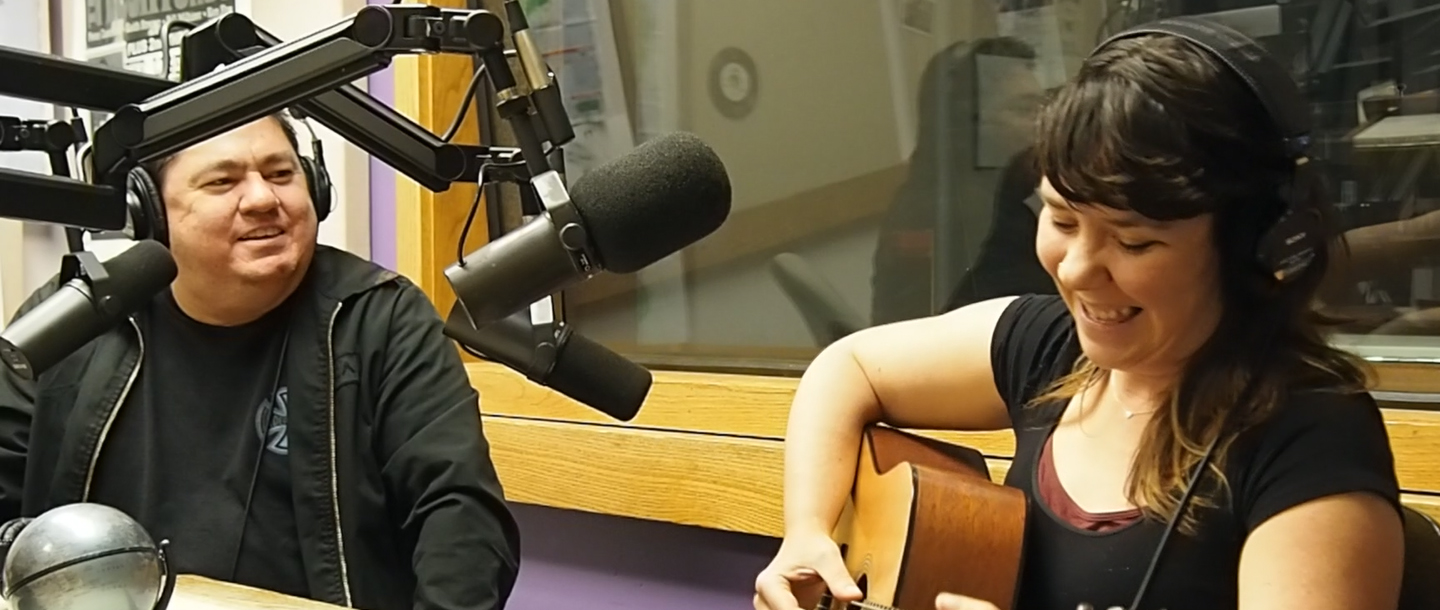 Listen to KMSU using your home assistant device! Simply say "Hey, Google! play KMSU Radio!" or "Alexa, please play KMSU Radio!"
Listen live through our web player
To hear two weeks of archived KMSU programs, visit our programming schedule at kmsu.org. Click on the show you're interested in, and you'll find an embeded player with all of that show's archived programs!
To discover information and playlists for your favorite KMSU programs, visit our schedule page at kmsu.org. You can also click on any of the programs on this handy schedule created by Spinitron, the company that captures and compiles our playlists.