Good JuJu Revue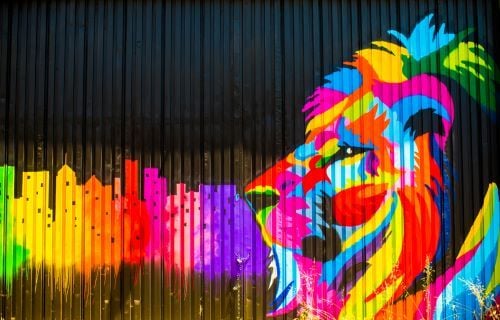 Good JuJu Revue (Saturdays, 6 - 7pm)
No one can match the Supreme Ruler of Sound's panoramic coverage of the deepest in ska, reggae and dub, but the Good JuJu Revue is primed to keep the torch lit and give it the old college try. From 6 to 7 pm, we'll get your Saturday evening started off proper with nothing but positive vibrations as we salute the masters of reggae, lovers rock and dub – with a dash of classic soul and R&B. Music without borders that'll get your mind right and backbone slippin'. Can you dig it?
Every night's a Saturday on the Good JuJu Revue. Let's all join hands and do the reggae!
Hear episodes of Good JuJu Revue on-demand for two weeks via the KMSU app, available for iOS and Android devices!
Scroll to explore Good JuJu Revue playlists