Listen To Your Folks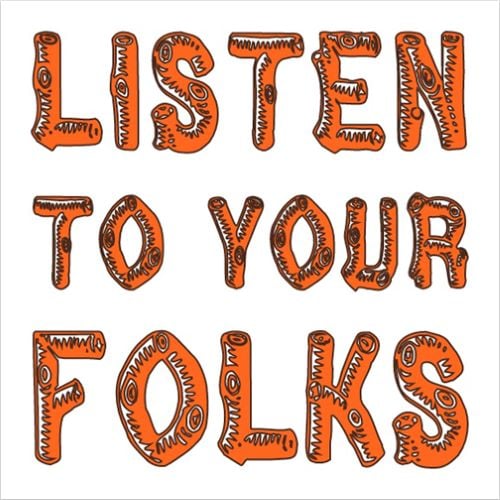 Listen To Your Folks (Tuesday, 7-9 p.m.)
Great songwriters take up residency on Tuesday nights, from genres like folk, bluegrass, and Alt-Country. John Prine, Guy Clark, and Mary Guathier are joined by the likes of John Fullbright, Bonnie 'Prince' Billy, Carter Sampson, and John J. McCauley.
You can also hear your host Steve Guse on Embrace the Sound, Mondays at three p.m. on 89.7 the Maverick.
Hear episodes of Listen To Your Folks on-demand for two weeks via the KMSU app, available for iOS and Android devices!
Scroll to explore Listen To Your Folks playlists