Obligatory High School Timeslot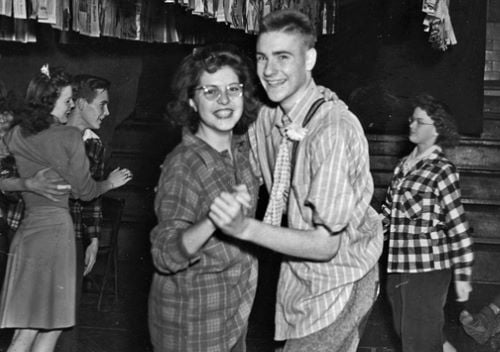 Obligatory High School Timeslot (Saturday, 10-11am)
Tune in every Saturday morning for a rotating schedule of area high school students sharing their music, ideas, and gripes, as well as a bunch of other things that likely confuse their parents and grandparents.
Hear episodes of Obligatory High School Timeslot on-demand for two weeks via the KMSU app, available for iOS and Android devices!
Scroll to explore Obligatory High School Time Slot playlists
Photo by Don O'Brien. Image via Flickr through the Attribution 2.0 Generic license.