The Way Out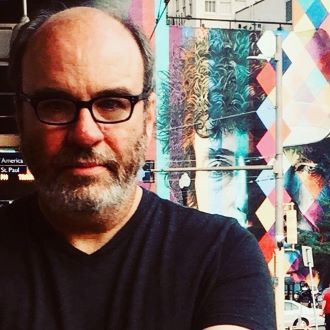 The Way Out (Friday, 3-4pm)
The Way Out is the official start of your weekend. It's the radio equivalent of meeting friends after work at a spot where a solid band is playing, the staff are in great moods and everything is half price.
Joe is a Mankato musician and writer who plays with talented friends in Joe Tougas & Associates.
Frequent Way Out go-tos: Zappa, Dylan, Joni, Waits, Patti (Scialfa & Smith), Bruce, Ringo and K-pop to lure Sam into listening.
Hear episodes of The Way Out on-demand for two weeks via the KMSU app, available for iOS and Android devices!
Scroll to explore The Way Out playlists