World Beat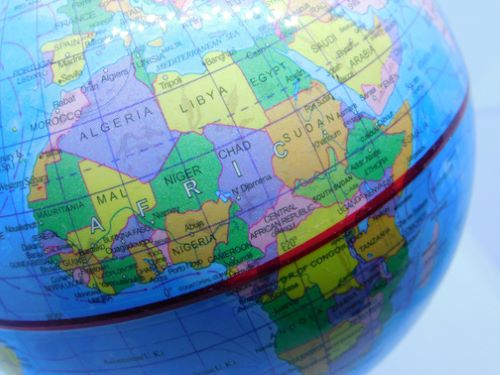 World Beat (Saturday, 7-9pm)
Hear episodes of World Beat on-demand for two weeks via the KMSU app, available for iOS and Android devices!
Scroll to explore World Beat playlists
World Beat is a rotating selection of programming dedicated the the incredible diversity of world music. Featured programs include:
musicwithoutborders (every first, third, and fifth Saturday)
musicwithoutborders is part of the World Beat programming at KMSU. Bringing you an eclectic mix of world Fusion from the underground. Our show explores what happens when cultures meet, mix, and birth new, unique forms. We explore all genres, time periods, and points of view in hopes of bringing a newer, fuller perspective on the wonderful world of music around us.
Punk Rock Tom has hosted the program from the beginning back in 2006. Former guest hosts have included Yonis Gabow and Soloni Tomalo during the first years of the program.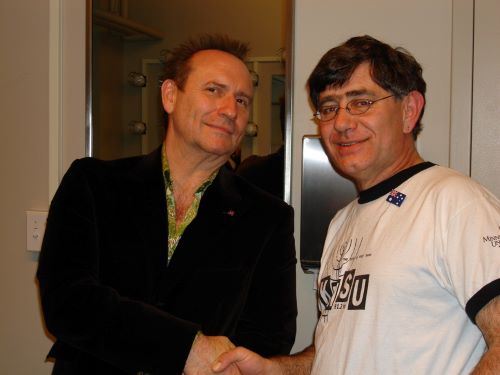 Mike the Aussie (every second and fourth Saturday)
G'day,
Mike the Aussie here. Since 2001 I have been bringing you hits from below the belt, the equatorial belt, that is!
Tunes from the land down under and the land of the long white cloud; that being Australia and New Zealand.
And whilte I might spin some classicc tunes from Aussie and Kiwi artists you know, you can also catch a nice eclectic mix of new music from across the genres; from rock to pop, country to hip hop, from R&B to indigenous.
So join me at the World Beat program on the second and fourth Saturday of each month from 7-9pm.