Involvement in one centralized place!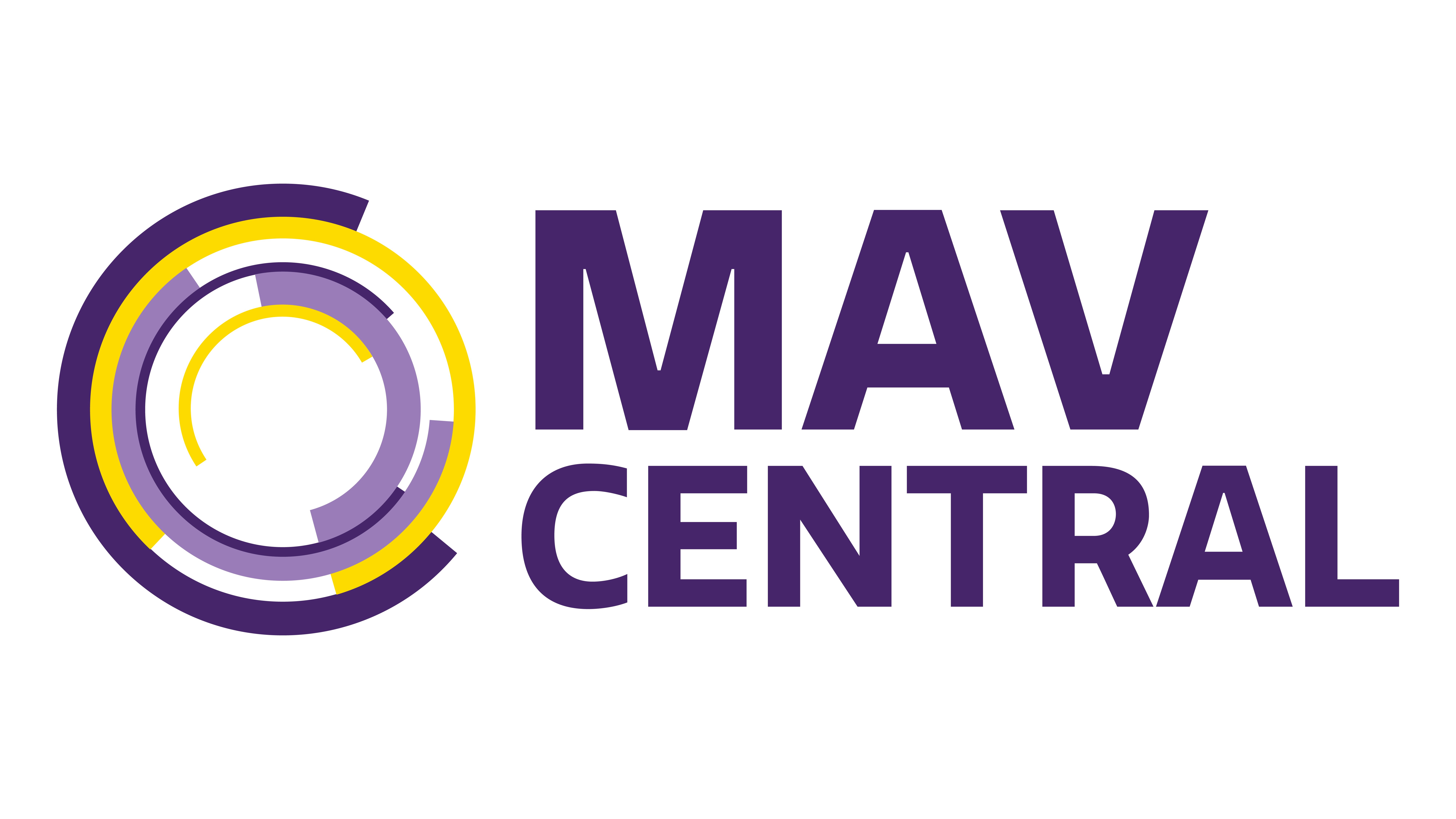 What to Expect from Mav Central
Up-to-date information about 200+ Recognized Student Organizations!
Details for events happening on campus
Your involvement history: RSO membership, event attendance, service hours
RSO forms
Leadership development and service opportunities
...and so much more!
Student leaders in RSOs can manage your student organization's roster, documents, officer transitions, events, and more!
MAV Central is Here!
The Student Activities office has migrated from Involve U to Mav Central.
All RSOs that were active in spring 2023 have a page created on Mav Central. The RSO's name, mission, email address, and most recent constitution that was available in Involve U is the basis for the page in Mav Central. Re-Registration is open now and due Monday, Oct. 2 at 8 a.m.
RSO Re-Registration Videos
Helpful Videos
Steps to Migration & Status Updates
Customize Mav Central Homepage (completed 6/27)
Upload Groups

RSO name, mission, email (completed 6/27)
Most recent constitution, if available (completed 7/14)

Create RSO Forms (completed 7/11)
Create Event Approval Process (completed 7/17)
Create Fraternity & Sorority Life Event Approval (in process)
Enable Single Sign On (completed)
Upload Users (completed 8/30)
Upload Current RSO Officers & Members (completed 8/4)

Rosters from Involve U will be imported. Anyone not able to access their page after this step is marked complete can contact rso-office@mnsu.edu for assistance.
At this point, student leaders can start customizing their pages by uploading relevant documents, adding a cover photo, adjust your roster, and more!

Create User Onboarding (completed 7/31)
Create RSO Annual Re-Registration (launched 8/11)
Create New RSO Registration (launched on 8/21)
Create Service Hours Process (in process)
Enable Tracks and Checklists Module (completed 8/10)
Create and Track Emails & Newsletters (completed)
Create Mav Central How to Videos (in process)