Career Exploration
Have questions about your future career choices? Check out these links for more information.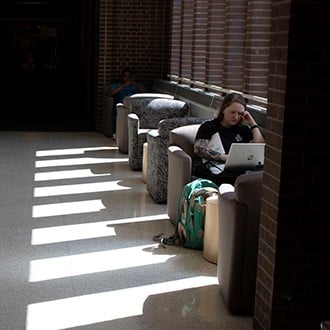 Take assessments to help you find the ideal career for you.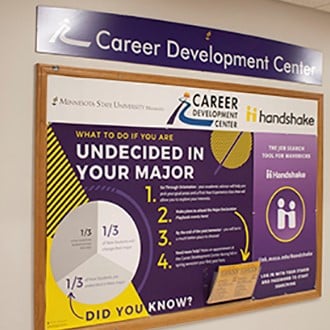 Resources for students to choose or change their majors.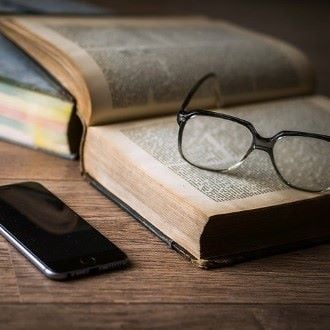 Books and web resources to help you further your career.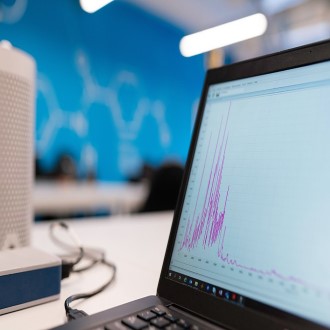 Utilize the many data tools from MN Employment & Economic Development to inform your decision and explore options.