Watch upper-class students share what they love and why they chose their major in this exciting asynchronous event accessible virtually 24/7. Come for the stories and stay for the many resources to help you explore, develop, and manage your career path!
Major Stories
Real Stories from Real Mavericks: Browse by major to view the Major Stories of our many talented, experienced, and accomplished Volunteers!

Resources
Check out our many resources to help you explore majors further!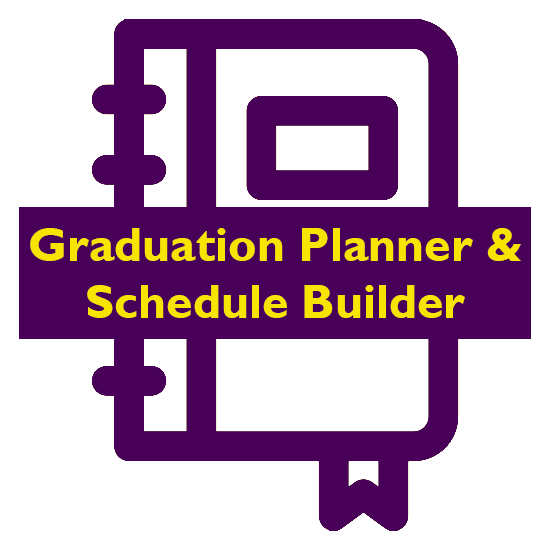 Ready to Declare?
When you are ready to officially declare your new major, use the Major Button to begin the process electronically. Congratulations!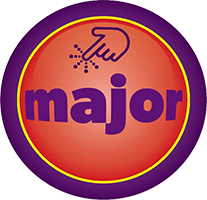 More Questions for our Volunteers?
Did something one of our volunteers say peak your interest and you'd like to know more? Check out our Volunteer Email Contact list if you want to get in touch via e-mail to ask more specific questions.
Becoming a Majors in Minutes Volunteer
Love your major? Learn something along the way to declaring? Interested in imparting your wisdom on younger students? Consider volunteering! Volunteers need to be in satisfactory academic status and should be upper-class students, or have completed a significant portion of their major coursework. Follow the steps below to submit your Volunteer Video!
1. Volunteers will submit a 2-3 minute (max) video of themselves. Start your video by introducing yourself with name, major, and class year, and then answer these questions:
What was your decision process when choosing your major or how did you know you had found the "right" one?
In your opinion, what's the best part of your major and what is the most challenging part of your major?
What advice would you give to students considering this major?
How will you use your major to reach your career goals?
2. Tips for best recording your video:
Make sure to have great lighting and center yourself on camera – we will be placing your name and major in a graphic at the bottom of the screen. If you prefer a name different than what is on record at the University, or if you wish to include preferred pronouns, please include this information when you submit your video.
Please make sure your language, clothing, & background are appropriate and avoid any profane or insensitive content.
Be positive! Please avoid talking negatively about instructors, advisors, or classes. You can be honest about challenges, but please avoid singling out any one person or class.
Try to face bright lights or windows instead of having them behind you
Consider planning out what you want to say, an overview or talking points can be helpful.
Be aware of background noise (appliances, fans, aquariums, street noise), echoes (rooms with empty space or hard surfaces create should be avoided) and make sure you are well lit.
Try to record your video in Landscape mode vs. portrait mode
A paper cup can make a decent phone mount for recording if you cut a slot in the top. Could also place phone in-between two heavier objects on a table, but try to keep an open path between you and the microphone.
If recording on an iPhone, the new HVEC format helps save storage space but makes clips more difficult to edit. If possible change to a compatible format by: entering settings app, choose "camera", choose "formats", and choose "most compatible" file format. This can be changed back to "high efficiency" after finished recording to save space on future photos/videos.
If recording on a laptop, some windows laptops will pick up the fan noise of the system, try to use an external microphone, headphones with microphone, or headset if available
If you have more than one major, you are welcome to submit separate video submissions for each major.
3. How to submit your video:
4. Your submitted video will appear on our "Majors in Minutes" website in the future for undecided students to browse, watch, and learn! By volunteering as a Major in Minutes participant, not only will you be giving back to students who want to follow in your footsteps, it's also a quick and easy resume builder. You will also get a free Maverick Milestone T-Shirt while supplies last!
By submitting a video submission to CDC@msnu.edu, I consent to the following:
I authorize the Career Development Center at Minnesota State University Mankato and its employees all ownership rights and permission to use, copyright, publish, and/or promote the recorded video to the departmental website, YouTube, and social media.

I acknowledge and understand these materials may be used for non-commercial purposes.

I acknowledge that I have completely read and fully understand the above consent and release and agree to be bound thereby. I hereby release any and all claims against any person or organization utilizing this material for marketing, educational, promotional, and/or any other lawful purpose whatsoever.

All volunteers will be included in a contact list near your video submission – students who view your video may choose to email you with further questions about your Major Story. Name, email and major will be the only data included in contact list. To opt out, include a note of opting out in your email to cdc@mnsu.edu when you submit your video.